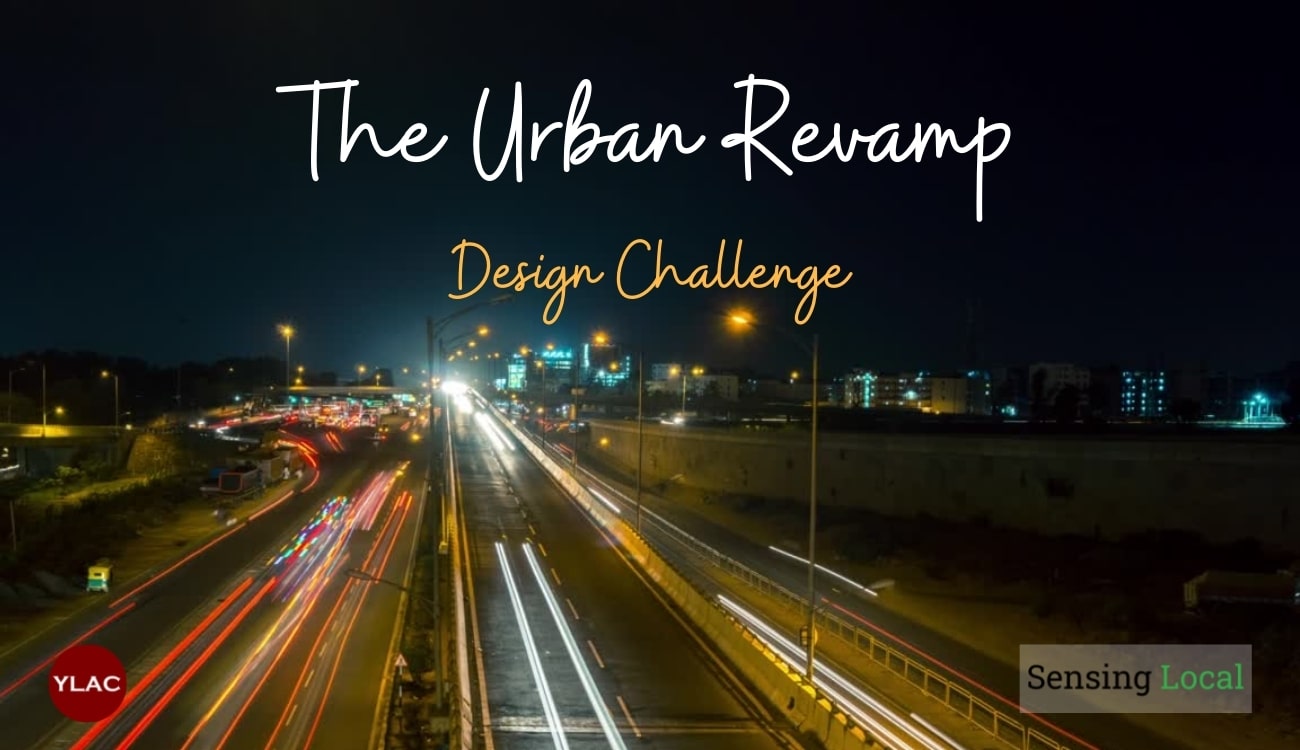 Showcase 3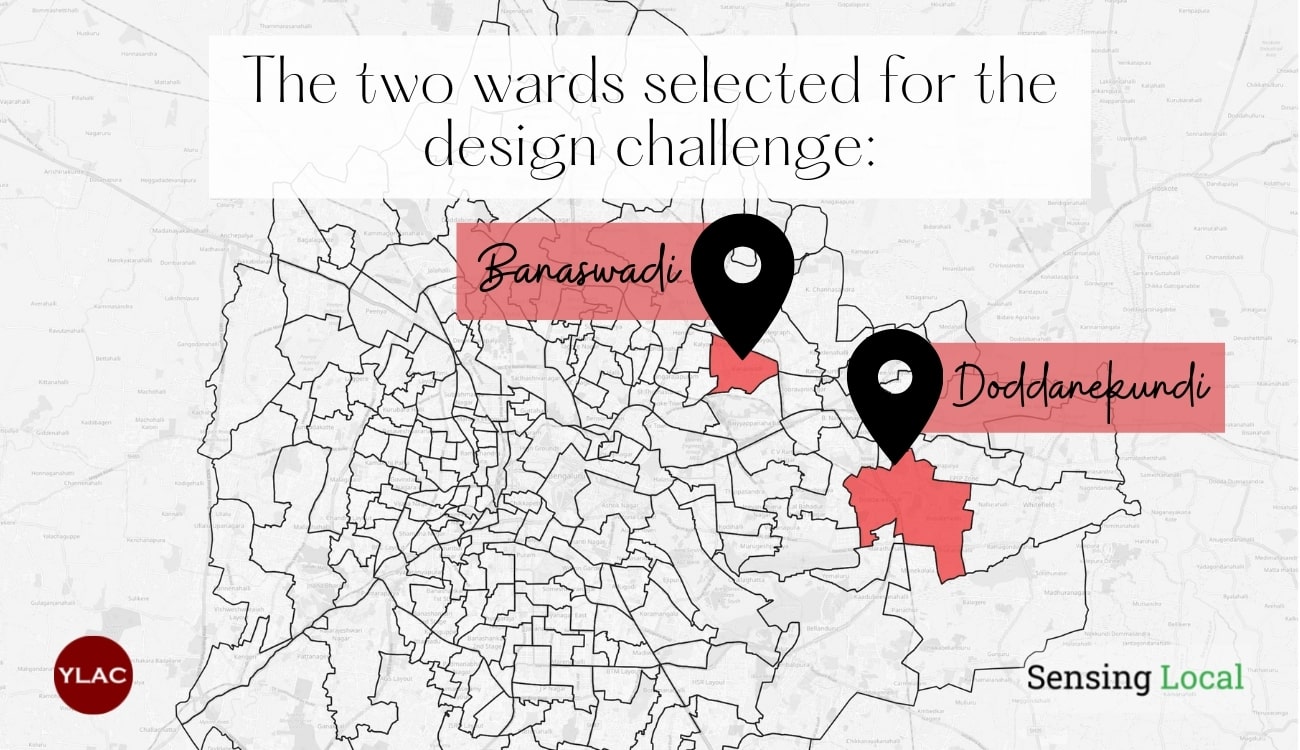 Showcase 3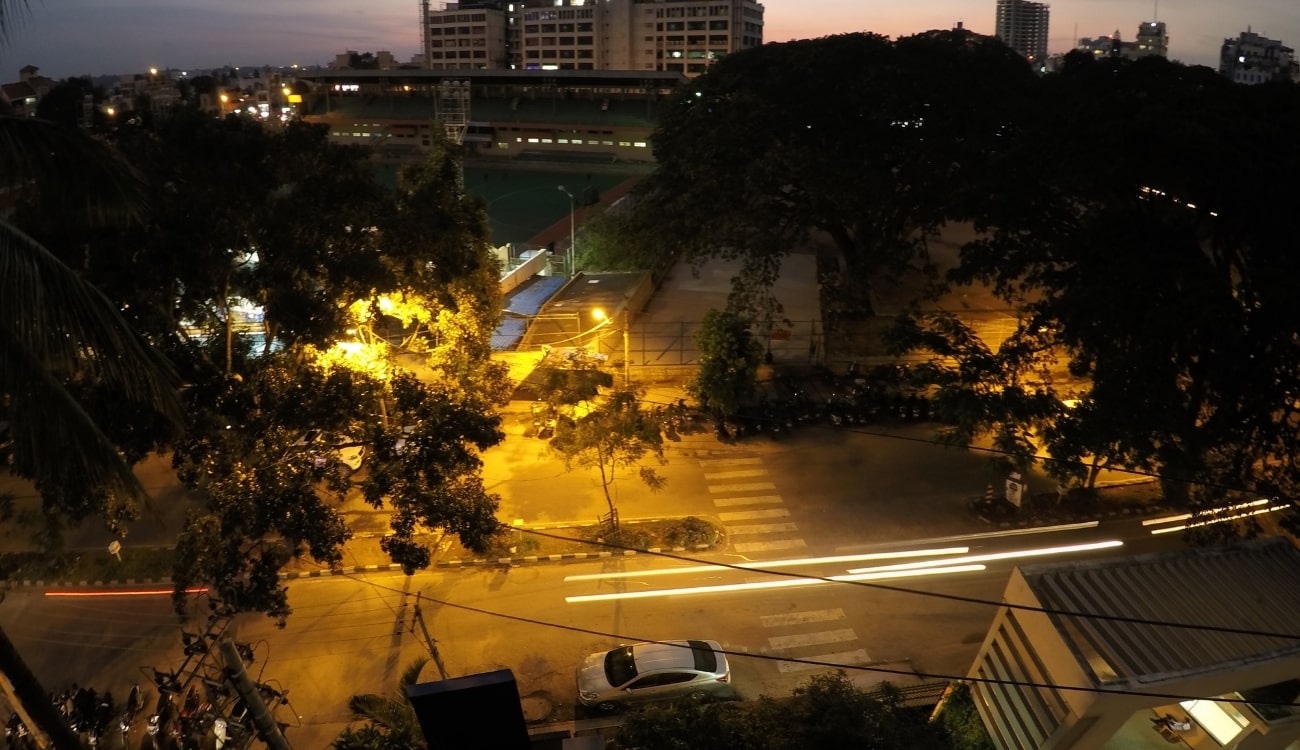 Showcase 3
Showcase 3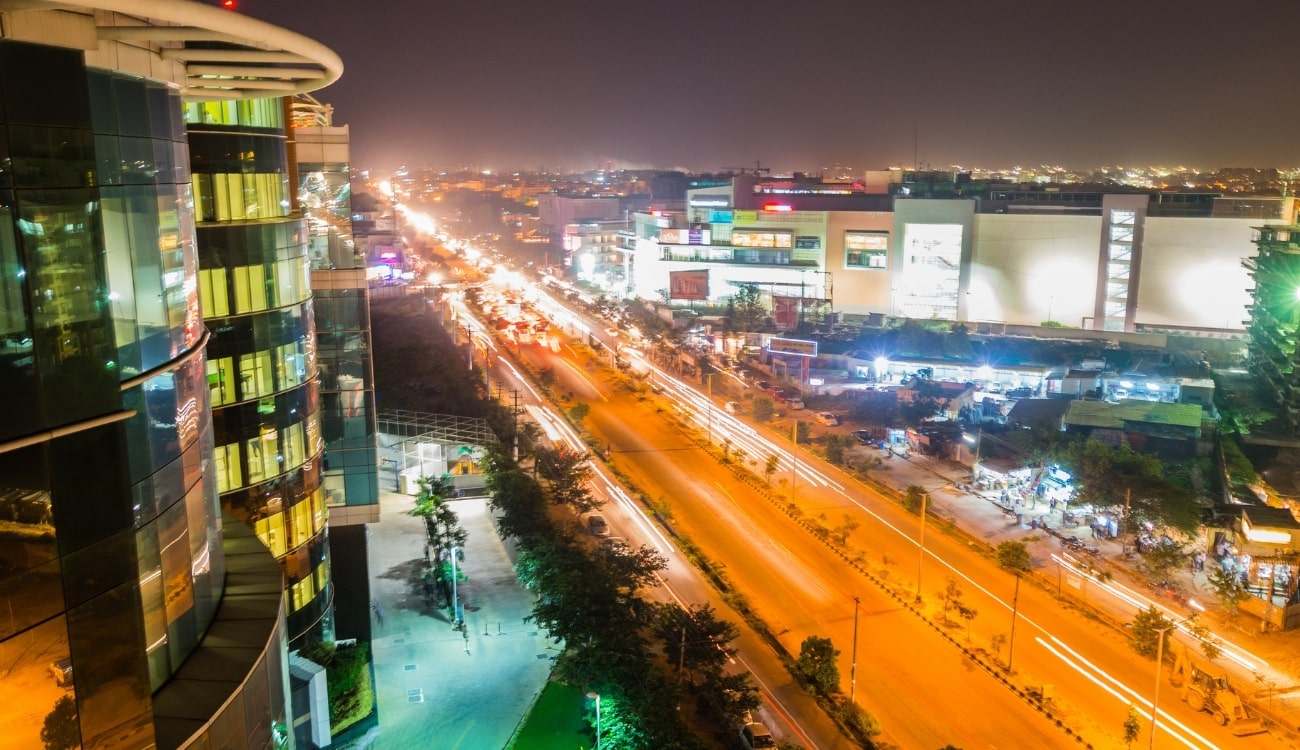 Showcase 1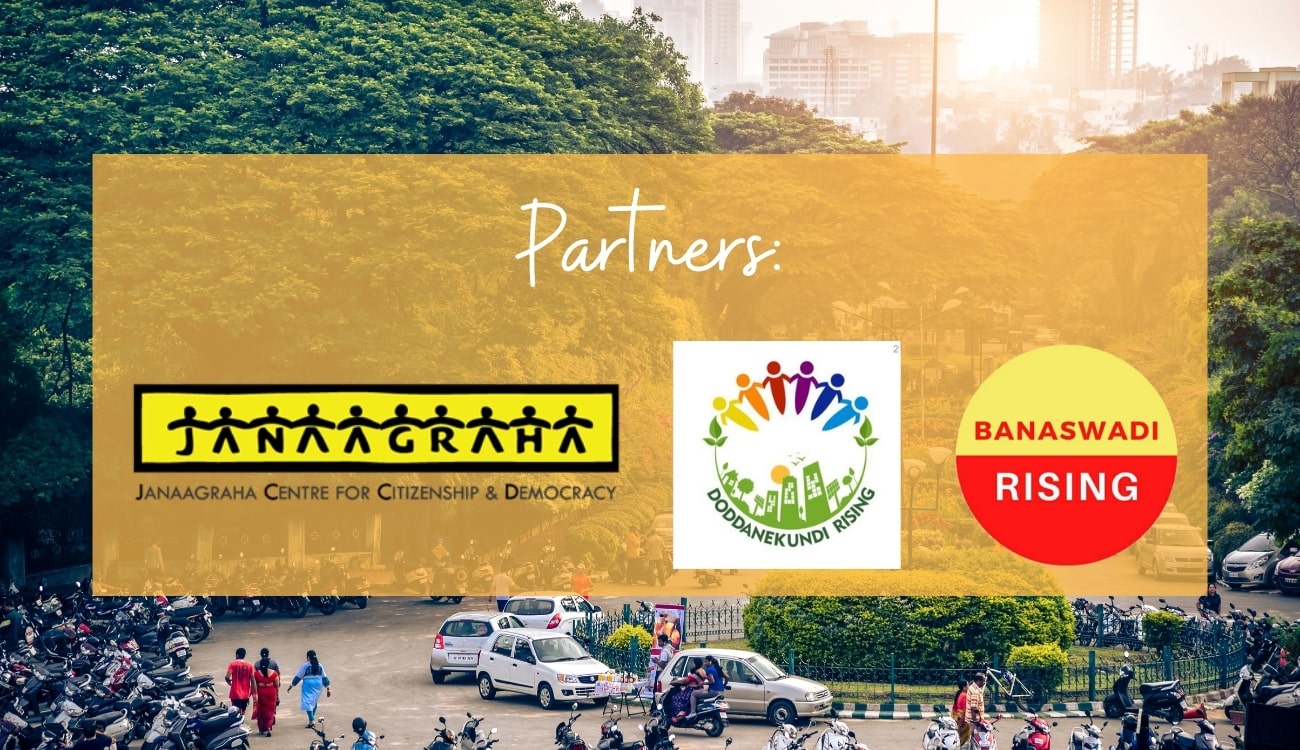 Showcase 2
The Urban Revamp Design Challenge 2021 was conceptualised as part of a larger initiative to make urban development and planning within Bengaluru more inclusive. This was a collaborative partnership between Sensing Local, Janaagraha, Doddanekundi Rising, Banaswadi Rising and YLAC. The goal was to crowdsource good ideas and have the winners work with local communities, technical experts and implementation bodies to bring their design ideas to life!
Nearly 150 urban planners, designers and architects participated in the 2021 design challenge. Through public interactions during Visioning Workshops, presentations to a jury comprising of city officials and experts, and citizen voting, we finally arrived at our winning designs! In January of 2022, the
winning teams
presented their ideas to the Bruhat Bengaluru Mahanagara Palike (BBMP). The BBMP is now looking at resource allocation to see how these ideas can be implemented.
For details on how this challenge was structured, please follow the links below. We are currently in conversation with local partners to plan more such challenges in the future. If this is an area of interest, please follow us on social media
(LinkedIn,
Instagram,
Facebook)
for announcements and updates.
---
The Challenge


In March 2021, the BBMP announced that it would create 1000 kilometres of walkable footpaths in the city, and improve at least 5 kilometres in each ward. Following this announcement, several of the city's ward committees identified the priority network that they would like to see improved within their wards. This exercise also opened an avenue to transform public spaces beyond basic infrastructural upgrades, to reimagine their utility for the public.

It was in the above context that the 2021 design challenge invited proposals to reimagine neighbourhood scale public spaces in two wards of Bengaluru – Doddanekundi (ward 85) and Banaswadi (ward 27). The site in Doddanekundi built on the idea of place-keeping where the aim was to strengthen the cultural grain of an 'urban village' amidst a rapidly urbanising fabric, by designing a shared public space that could be used by two disparate groups of residents in the neighbourhood (the locals and the migrants). And the other site in Banaswadi built on the idea of place-making where the aim was to revamp a long defunct buffer space on either side of a rajakaluve – an 'urban void', and design it to become more functional and usable by the residents of the neighbourhood.

See: Design Brief