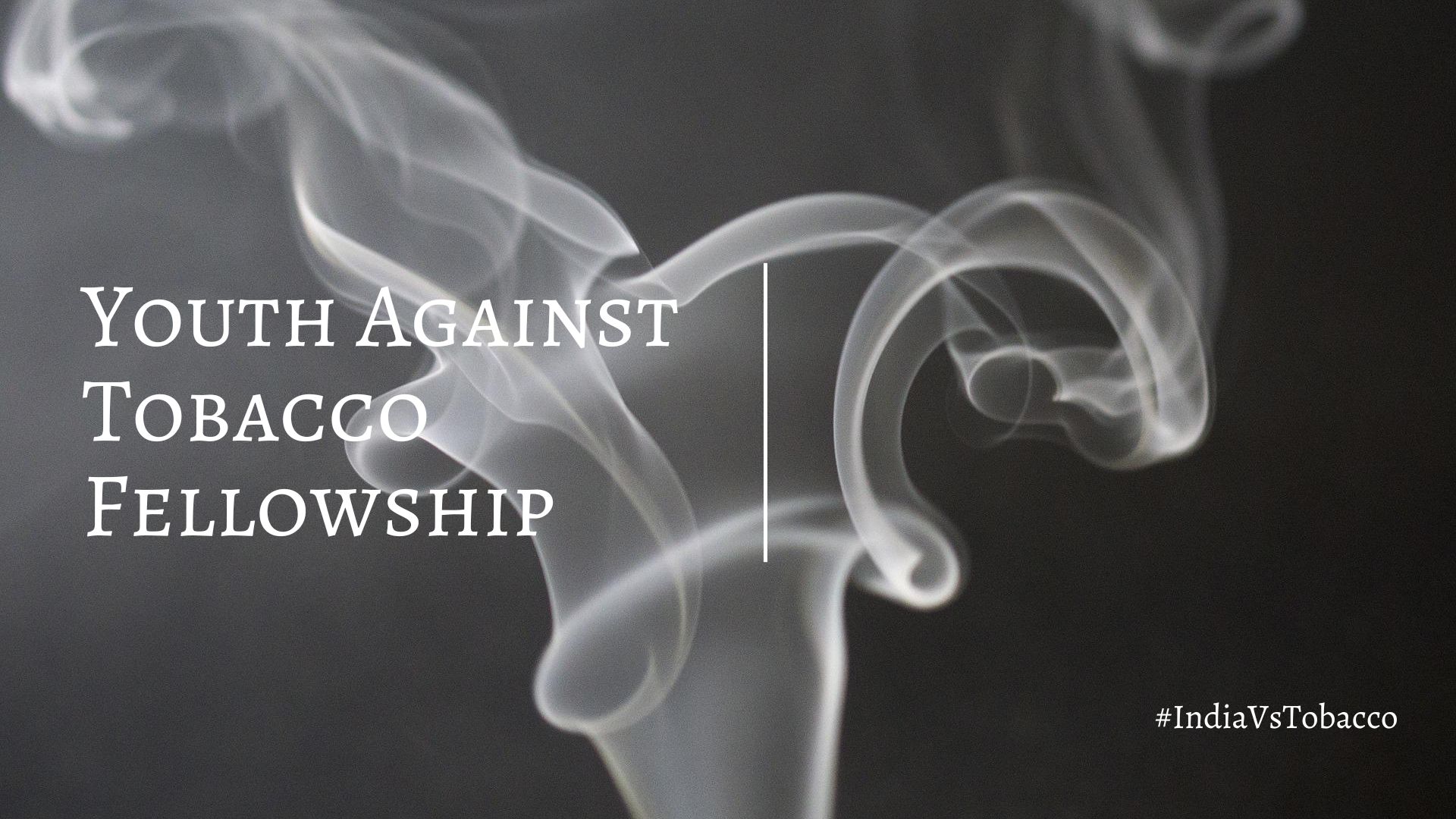 Showcase 3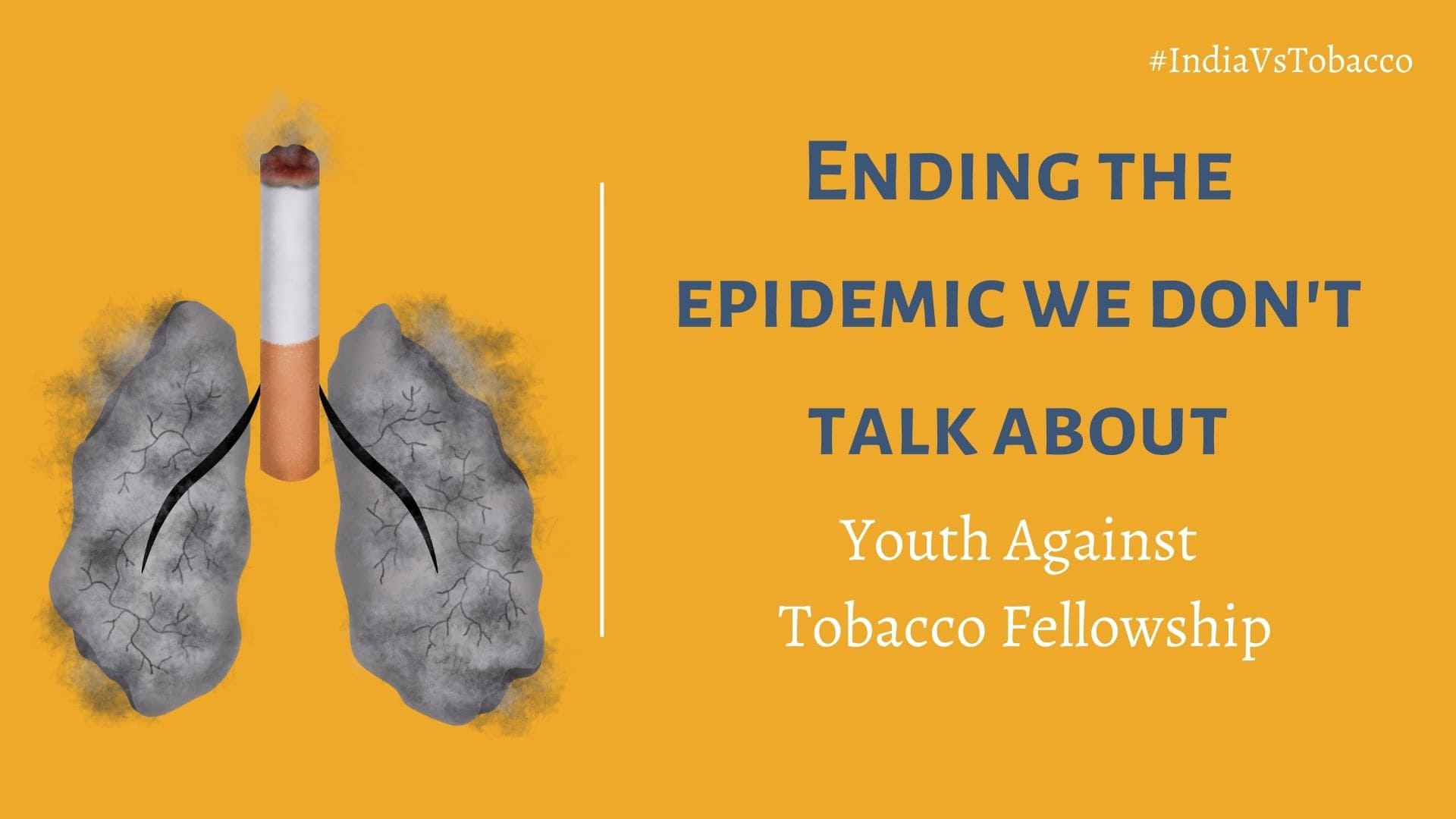 Showcase 3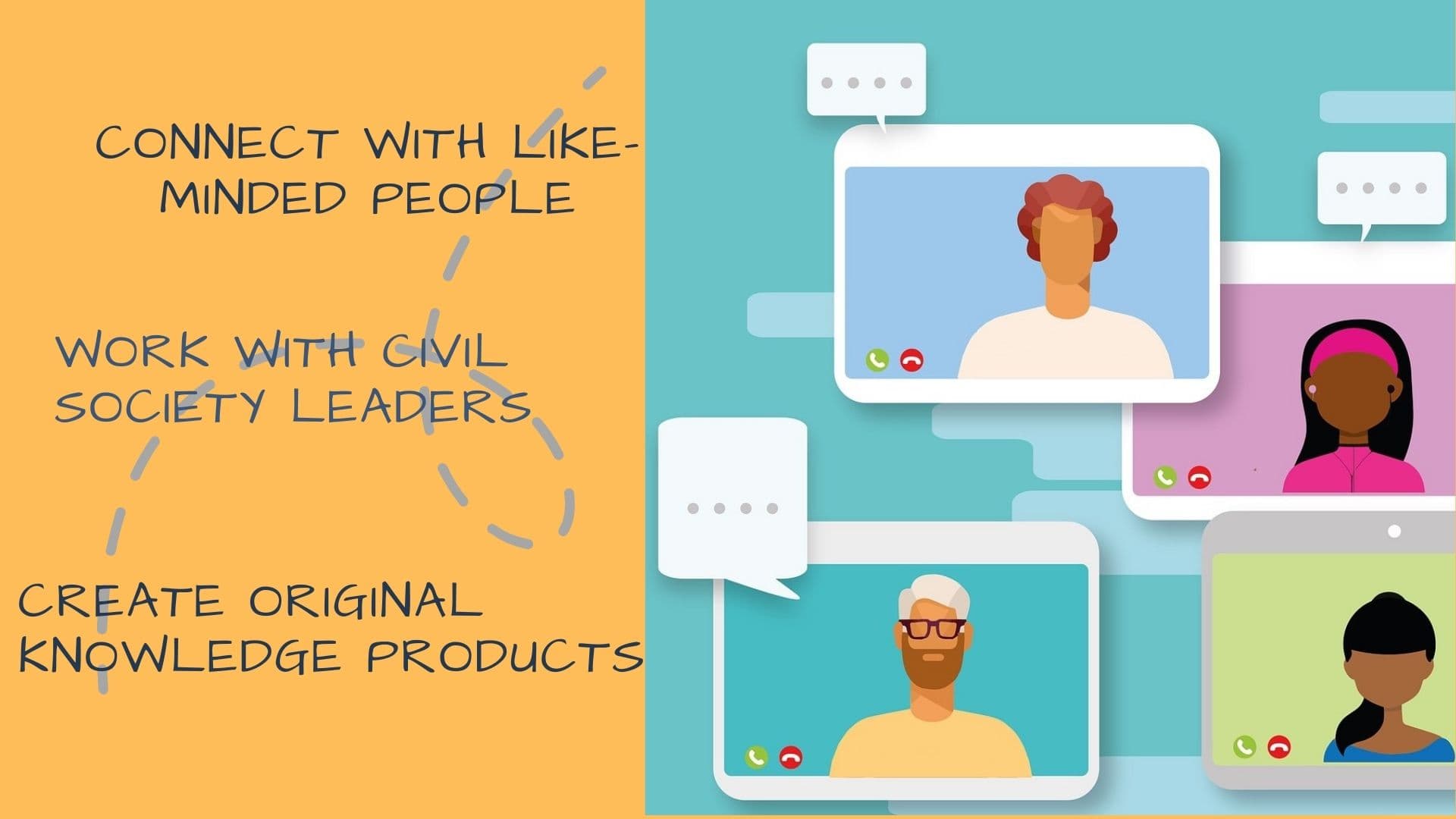 Showcase 1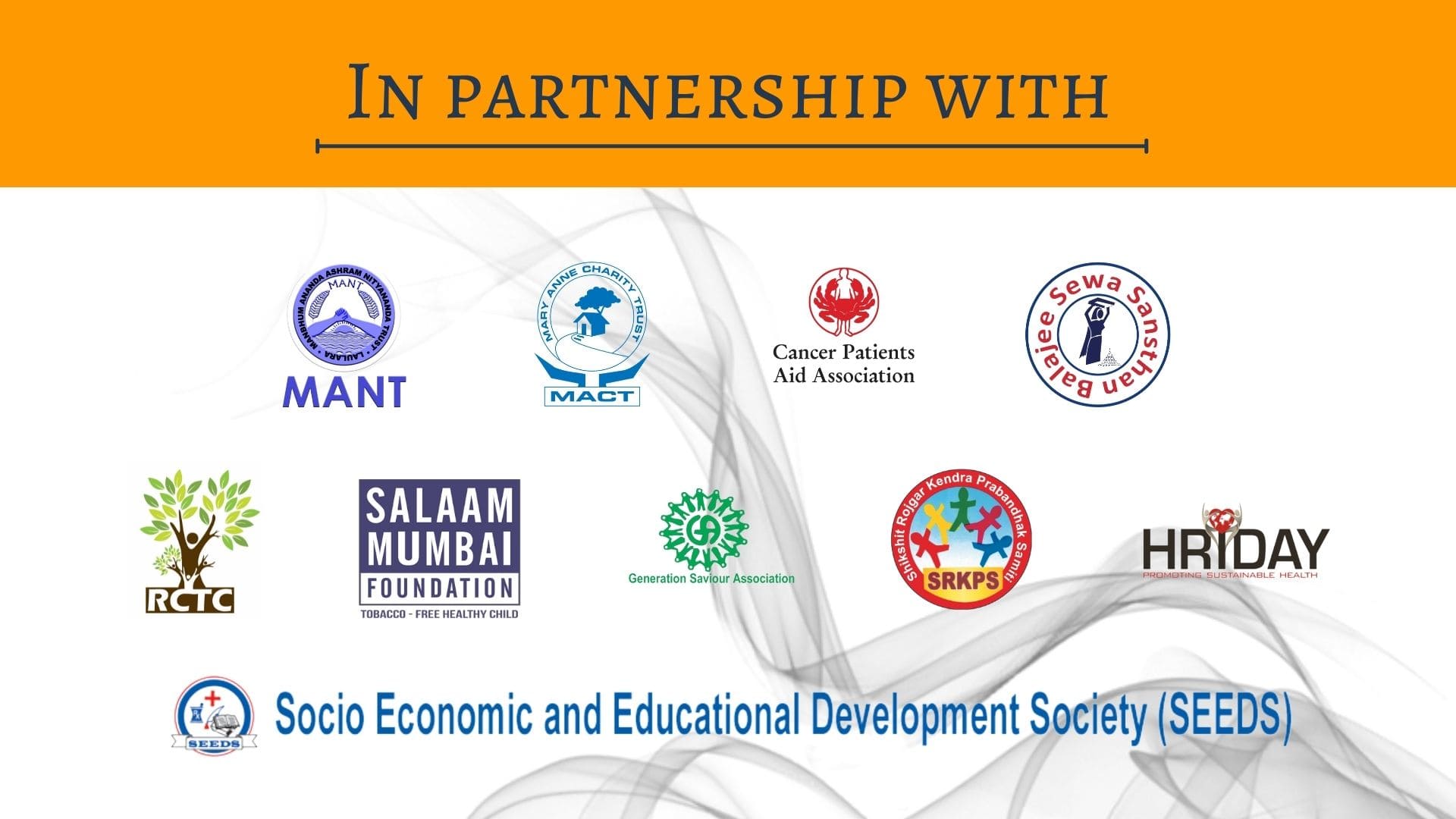 Showcase 2
Tobacco use is a major risk factor for many chronic diseases such as cancer, lung disease, cardiovascular disease and stroke. India is the second largest producer and consumer of tobacco, with nearly 267 million adults (29% of all people above the age of 15) using tobacco in 2016-17. World Health Organization (WHO) cautions that tobacco consumption is one of the biggest public health threats the world has ever faced, killing more than 8 million people a year, including around 1.2 million deaths from exposure to second-hand smoke. While an increasing number of people are prioritizing healthy living in the post-pandemic world, there is an urgent need to engage citizens, especially young people in building tobacco control awareness and knowledge on prevention.
---
Ending the epidemic we don't talk about


The Youth Against Tobacco Fellowship is designed to engage young thought leaders and build a narrative of choosing health over tobacco consumption. It aims to identify and build the capacity of passionate young people in the age group of 18-28 years to work towards a tobacco-free future for India. The fellowship hopes to bring tobacco control issues to the mainstream and use creative ways to engage the public in an effort to curb disease and death caused by tobacco use.

The first edition of the fellowship was run from July to August 2022. Future editions are currently being planned. You can sign up below or follow us on social media (LinkedIn, Instagram) for updates.

To know more about the fellowship's structure, please see the detailed information brochure for the 2022 edition here.