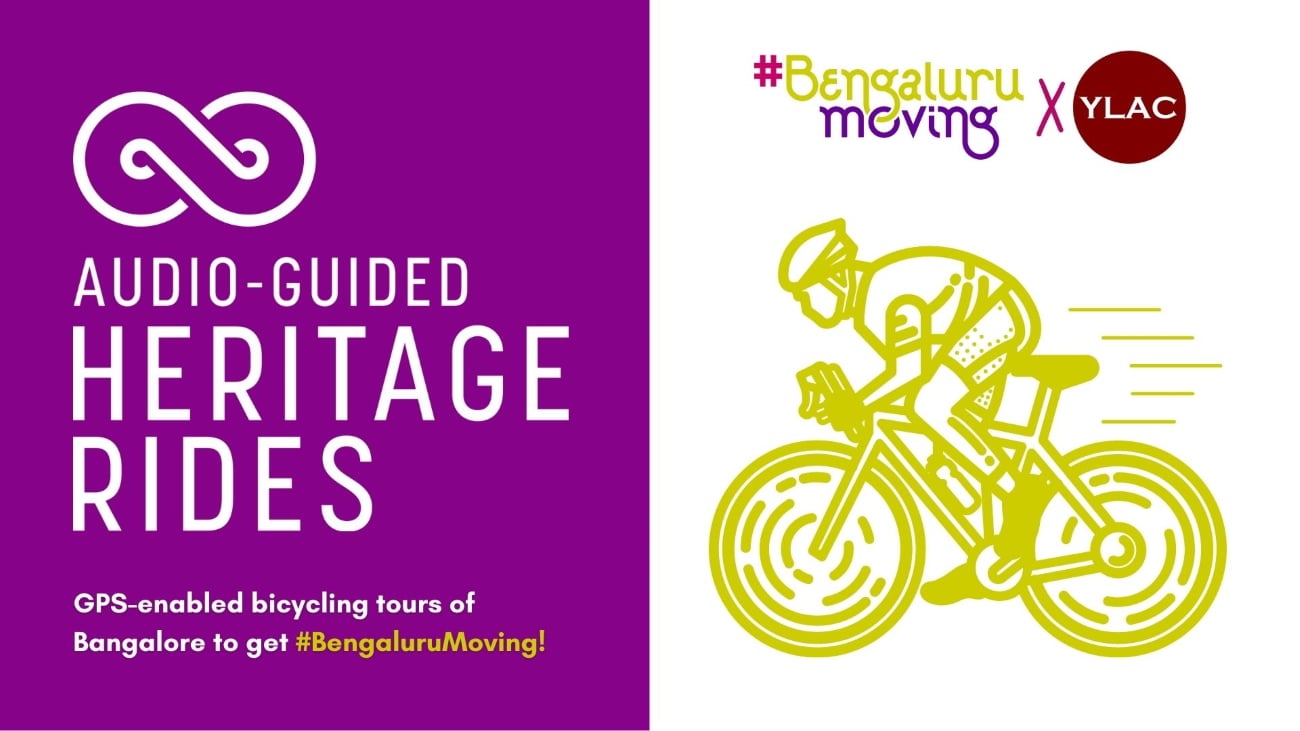 Showcase 3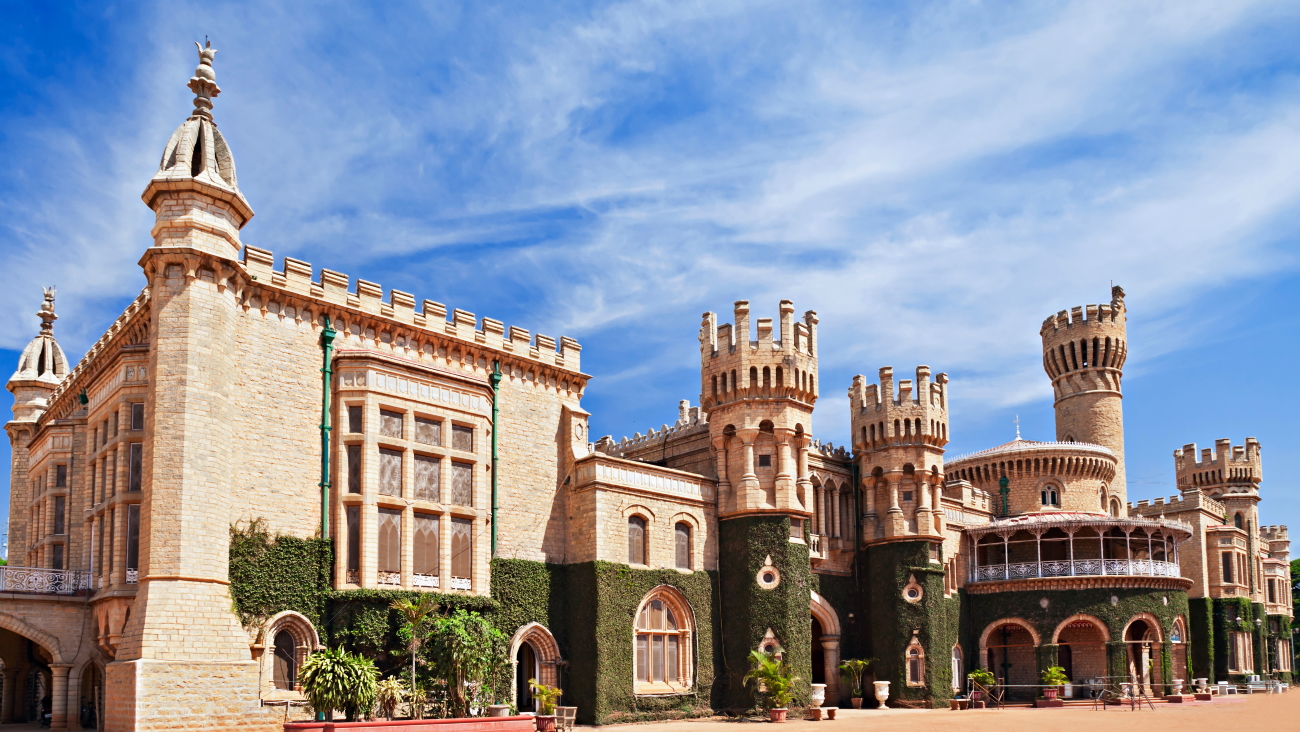 Showcase 2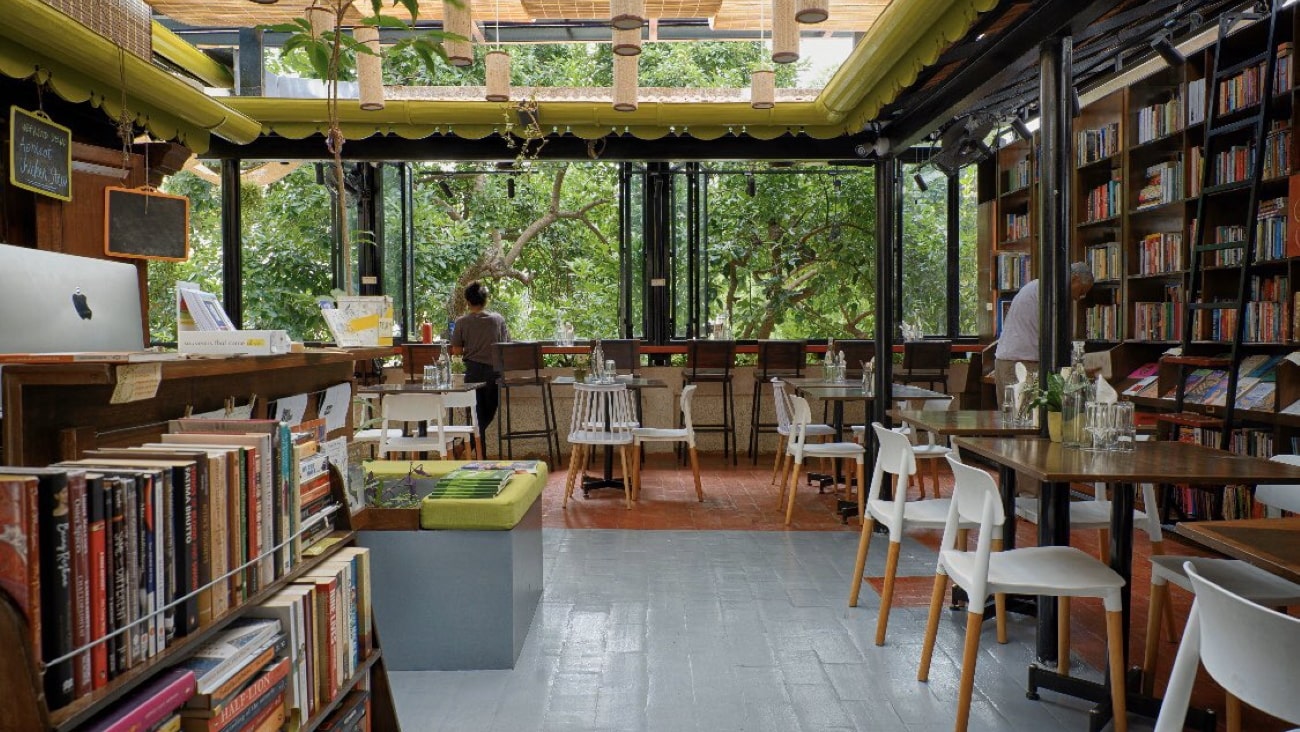 Showcase 3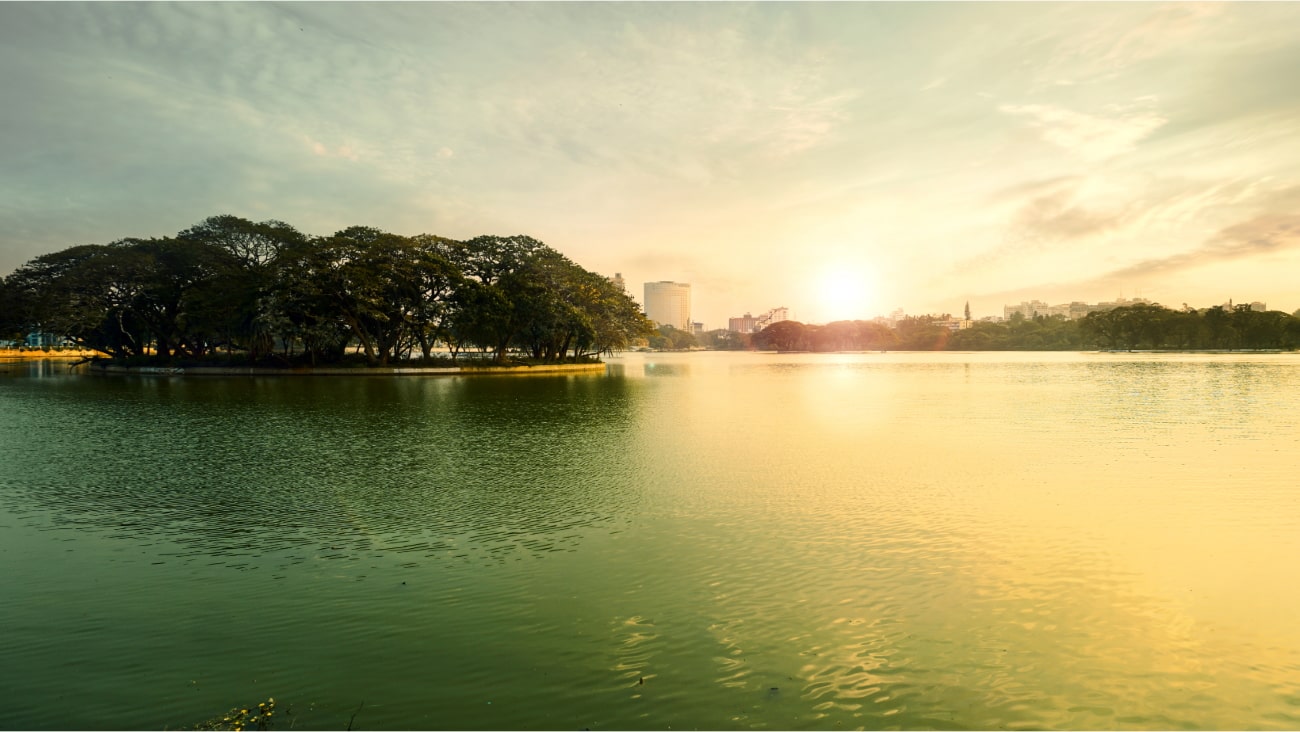 Showcase 3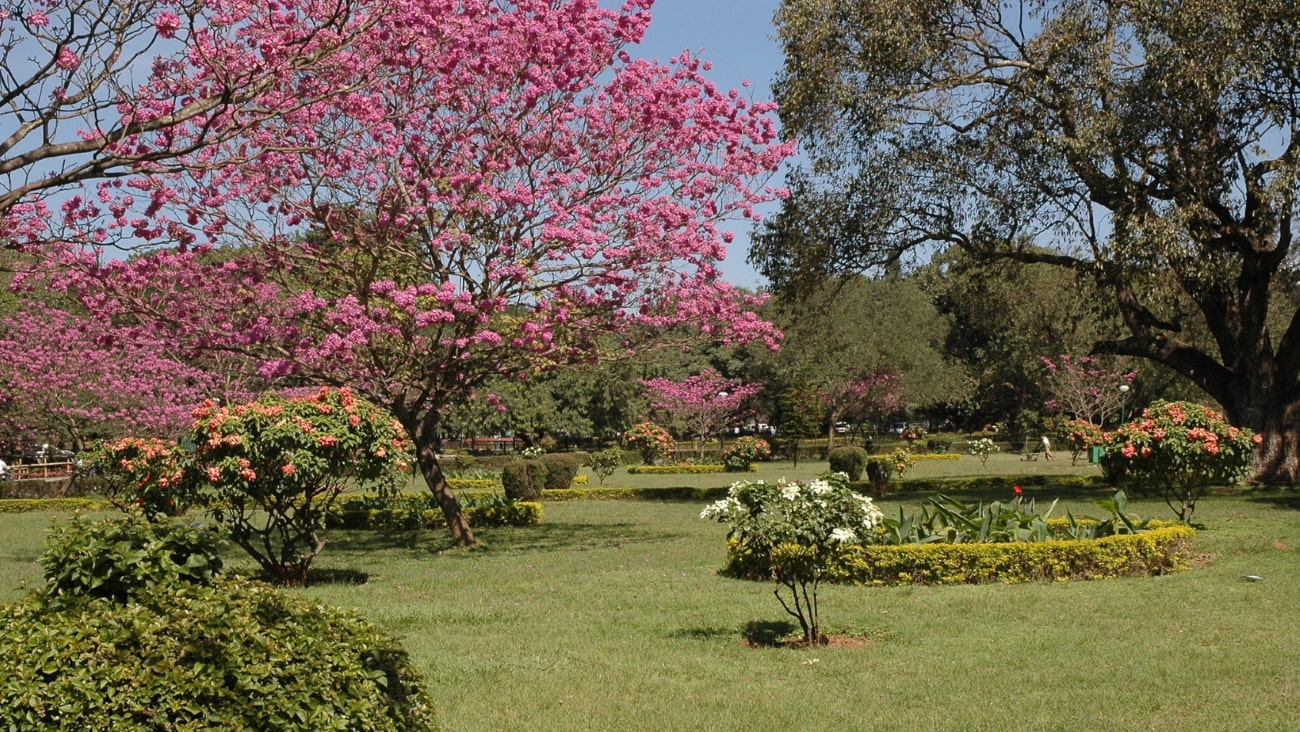 Showcase 1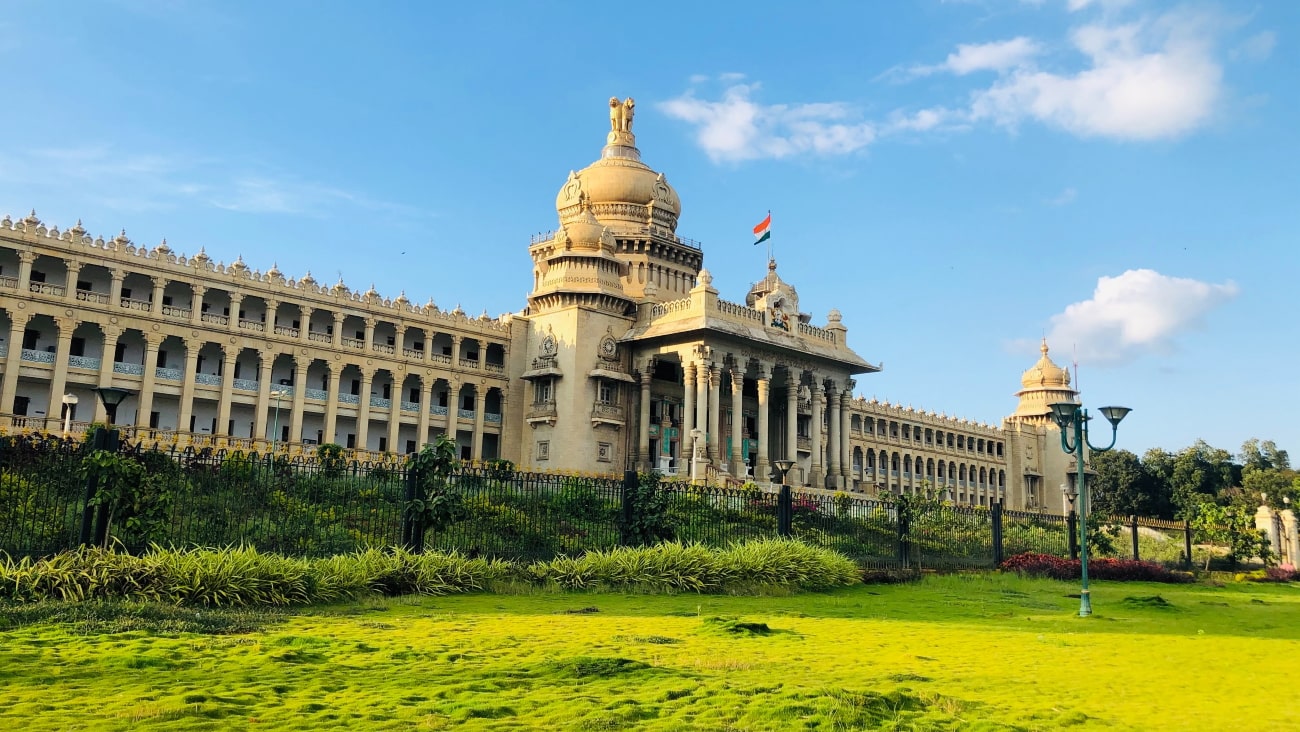 Showcase 3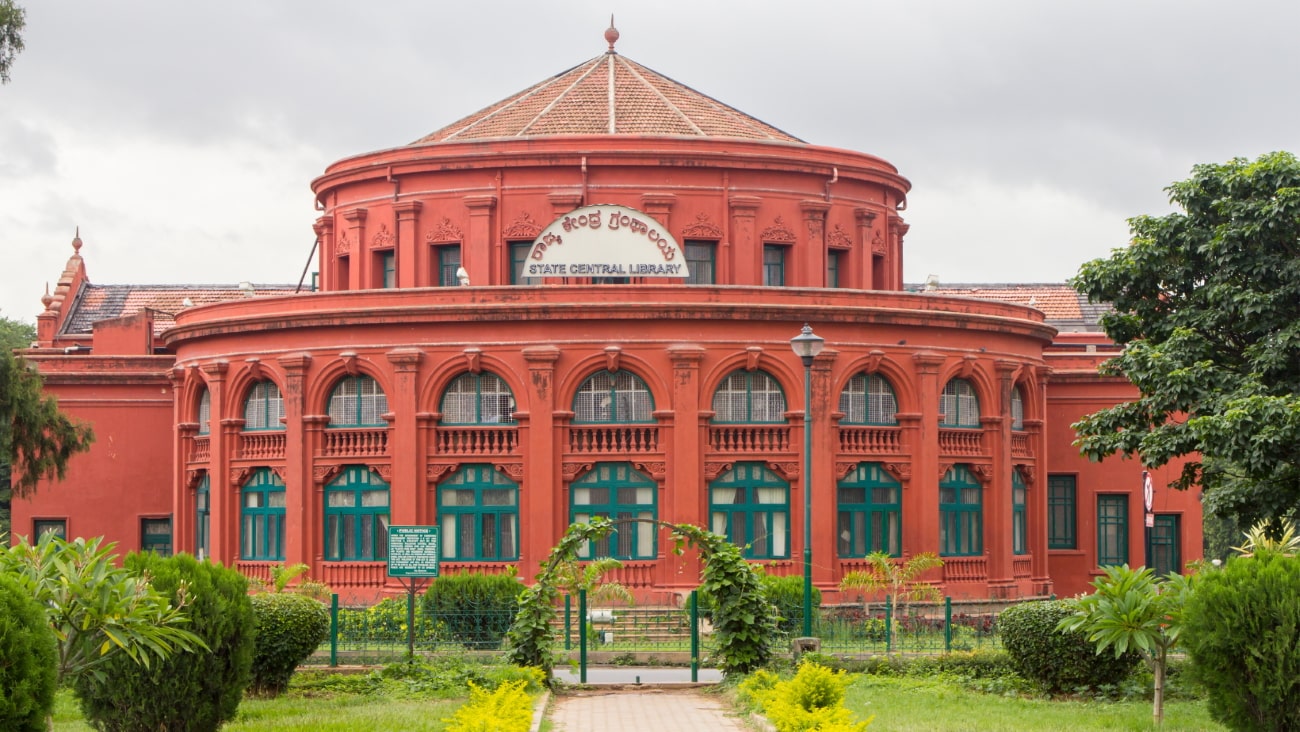 Showcase 3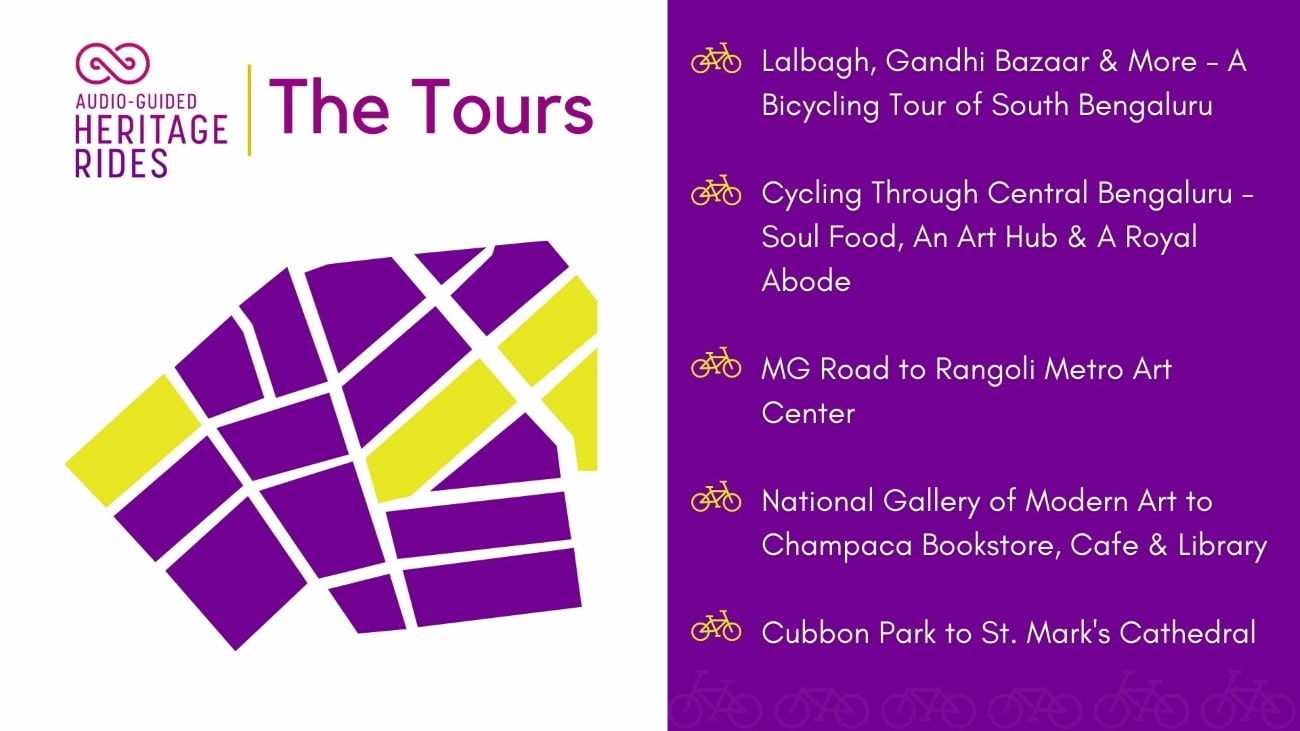 Showcase 2
The Audio-Guided Heritage Rides are a series of specially curated bicycling tours of Bengaluru. A YLAC initiative undertaken in partnership with the #BengaluruMoving Campaign, it aims to encourage Bangaloreans to take up cycling and offer them a sustainable way to rediscover their city. It also enjoys the support of Bengaluru Smart City, a Government of India Mission that envisions a liveable Bengaluru that's healthy, connected and vibrant.
Whether a true-blue Bangalorean or a newcomer to the city, a pro-cyclist or simply an enthusiast, these tours capture the ethos of Bengaluru, condensed in nuggets of history and culture strung together along the routes mentioned below.
All audio-guided rides in the series are GPS-enabled and freely available in English and Kannada on HopOn India – a platform that offers a wide variety of Indian city tours. For a seamless experience, take the tours by downloading the Hop On India app. You can also take them by visiting the links below.
To know more about the initiative, see the deck
here.
---

Lalbagh, Gandhi Bazaar & More

A Bicycling Tour of South Bengaluru

This tour of South Bengaluru explores some of the oldest neighbourhoods of the city. You can cycle through Basavanagudi, one of the most culturally steeped neighbourhoods in Bangalore, visit a few temples, and learn of various legends and lores. This tour also features some local spots where you can relish some of the best dosas and Southern soul food that Bengaluru has to offer.

---

Cycling through Central Bengaluru

Soul Food, An Art Hub and A Royal Abode

The tour begins at the legendary Malleshwaram breakfast joint, Veena Stores, where one can wolf down a few of their famous idlis with mint chutney, or sample their steaming tamarind rice (puliyogare) before cycling onward to the serene enclosures of Sankey Tank. A visit to the charming Banglore Palace is next, and the Karnataka Chitrakala Parishath will form the coda to what we hope is an immersive and fun audio-guided experience.

---

Architectural, Historical & Artistic Wonders

A Deep Dive Into The Central Business District

There's a lot to see of Bangalore's central business district, and this tour does an excellent job of giving tourists a little taste of everything. On this tour, take in the beautiful Ulsoor Lake, a towering 30-foot mural, Bangalore's most posh neighbourhoods, several iconic places of worship and a whole lot more.

---

Pristine Parks, Military Memorabilia & More

A Cycling Tour of Central Bangalore

Take this tour to unpack a little of the history behind Bangalore's favourite Sunday morning destination, Cubbon Park, and also learn how the famous "circle with the aircraft" featuring the light combat craft 'Tejas' came to be. This tour also features a modern art gallery, a planetarium, a musical fountain park and the most charming bookstore and cafe you will ever set your eyes on.

---

Hidden Histories of Bangalore's Crown Jewels

An Essential Tour of Central Bangalore

Listen to the story of how the brass band movement of 1800s England gave birth to the Cubbon Park Bandstand and how the stately government office, Vidhana Soudha, came to bear its Neo-Dravidian architectural style. All that and more on this final cycling tour of central Bangalore.

---