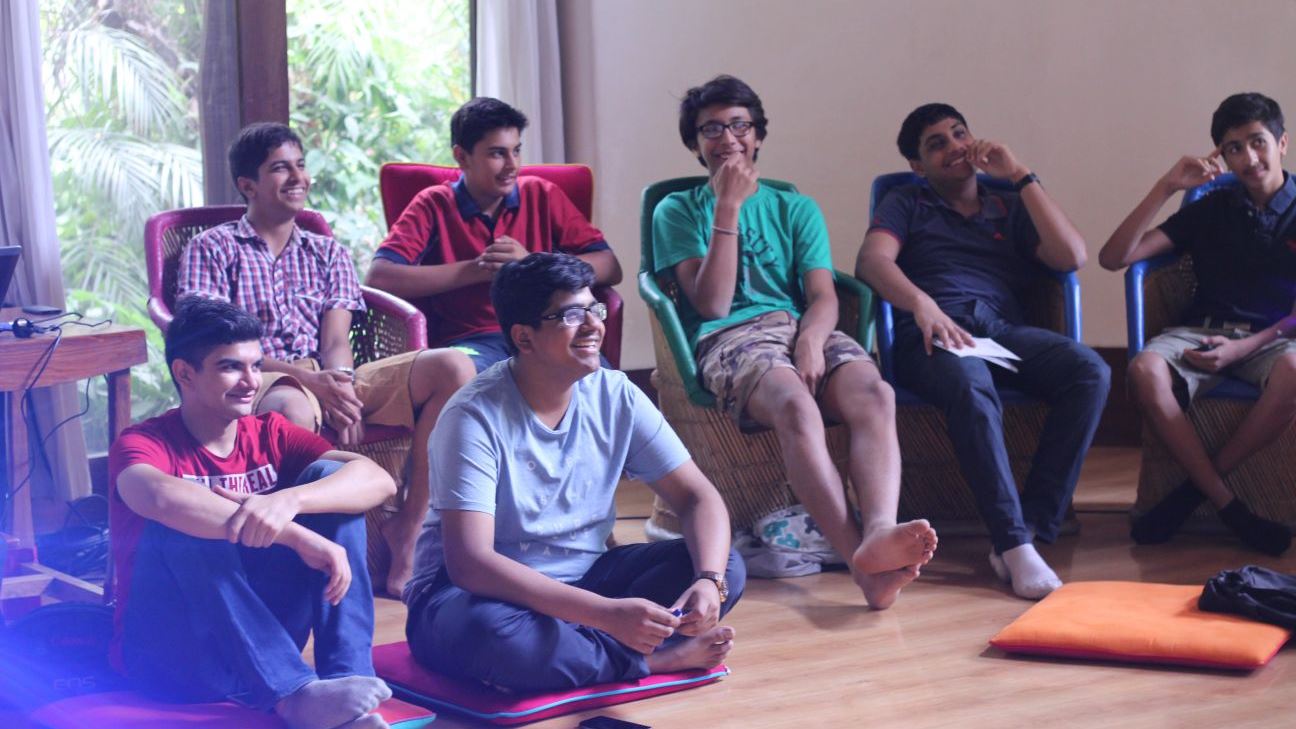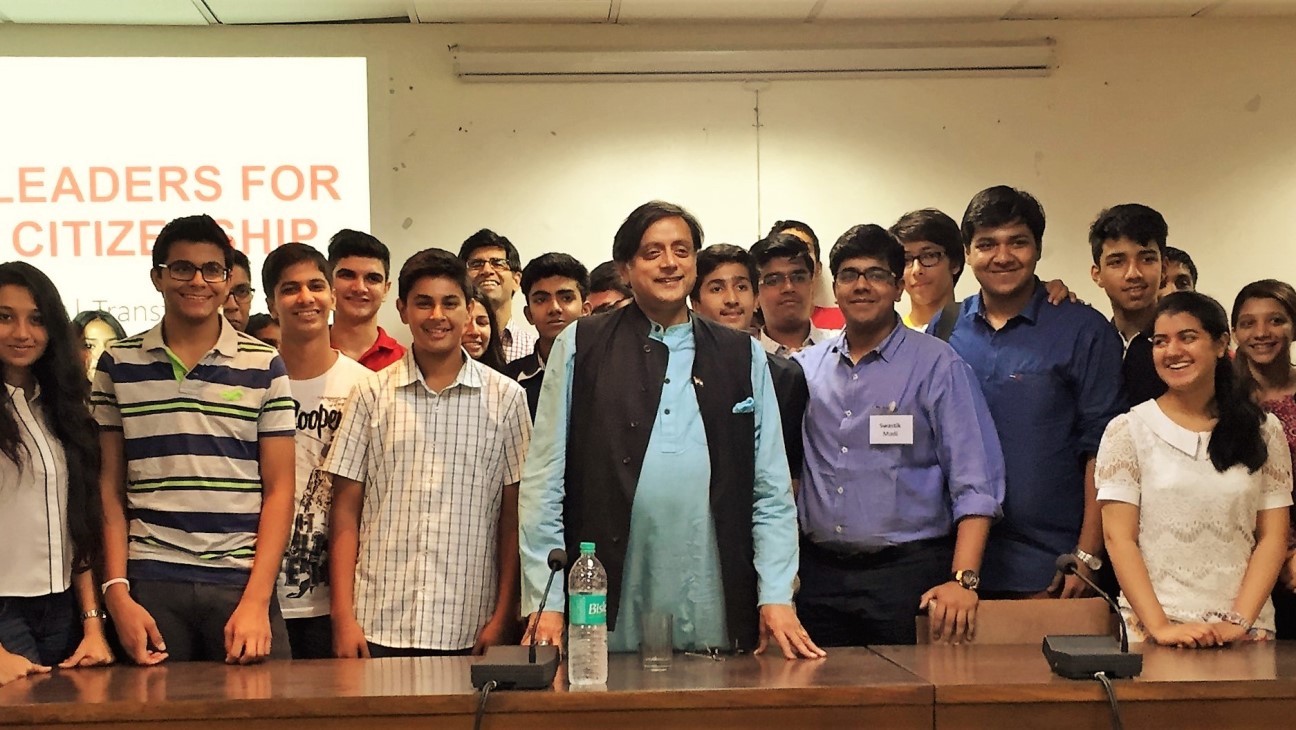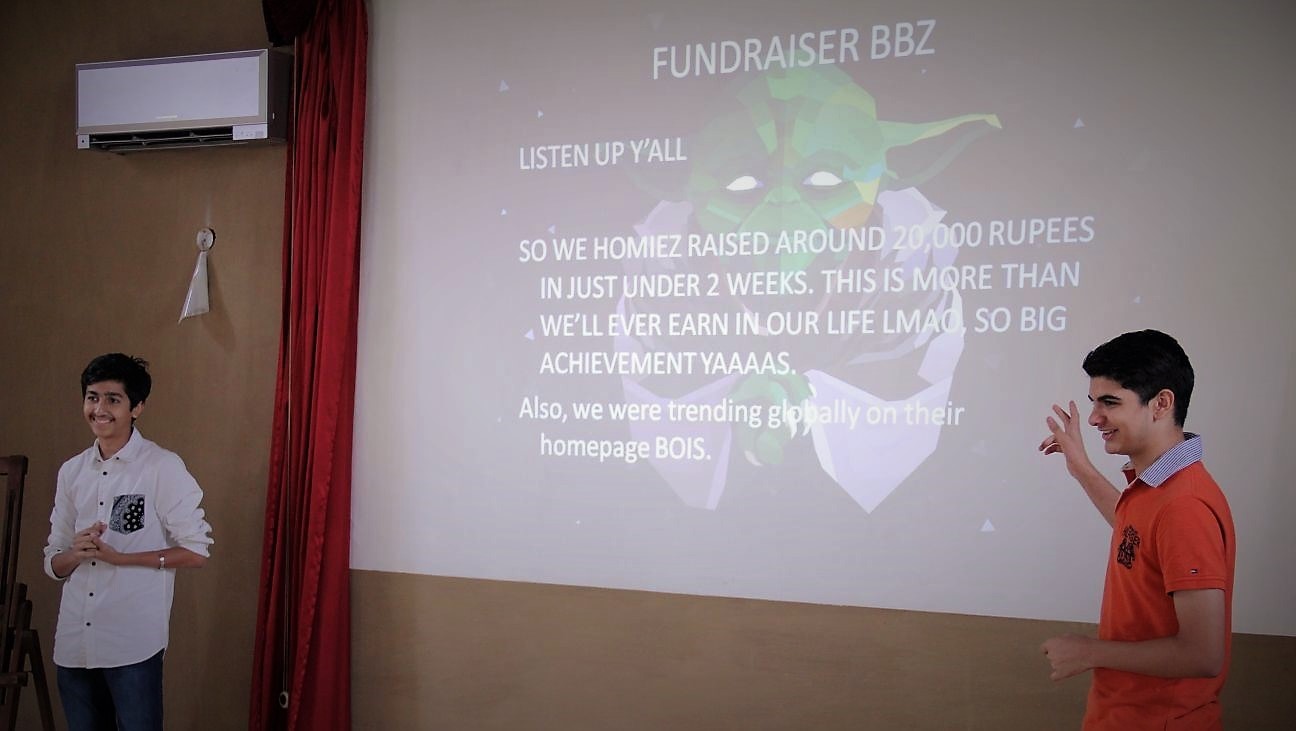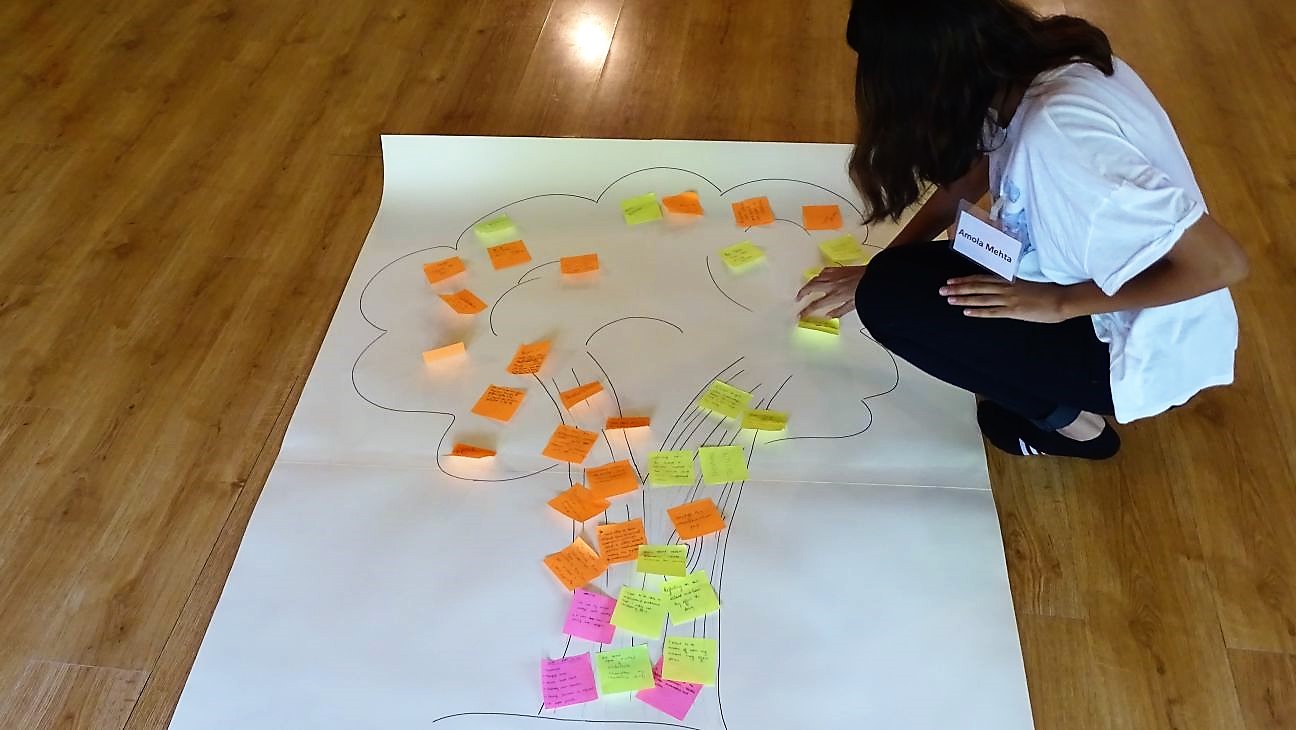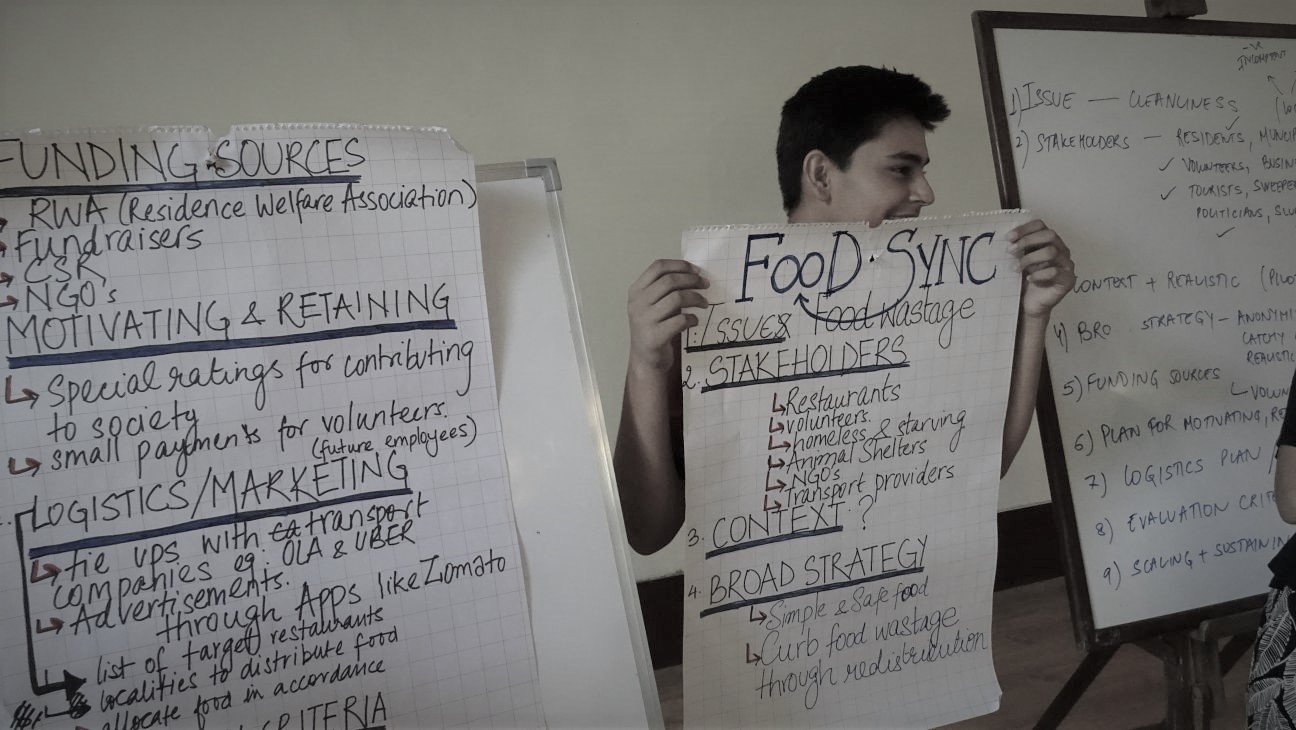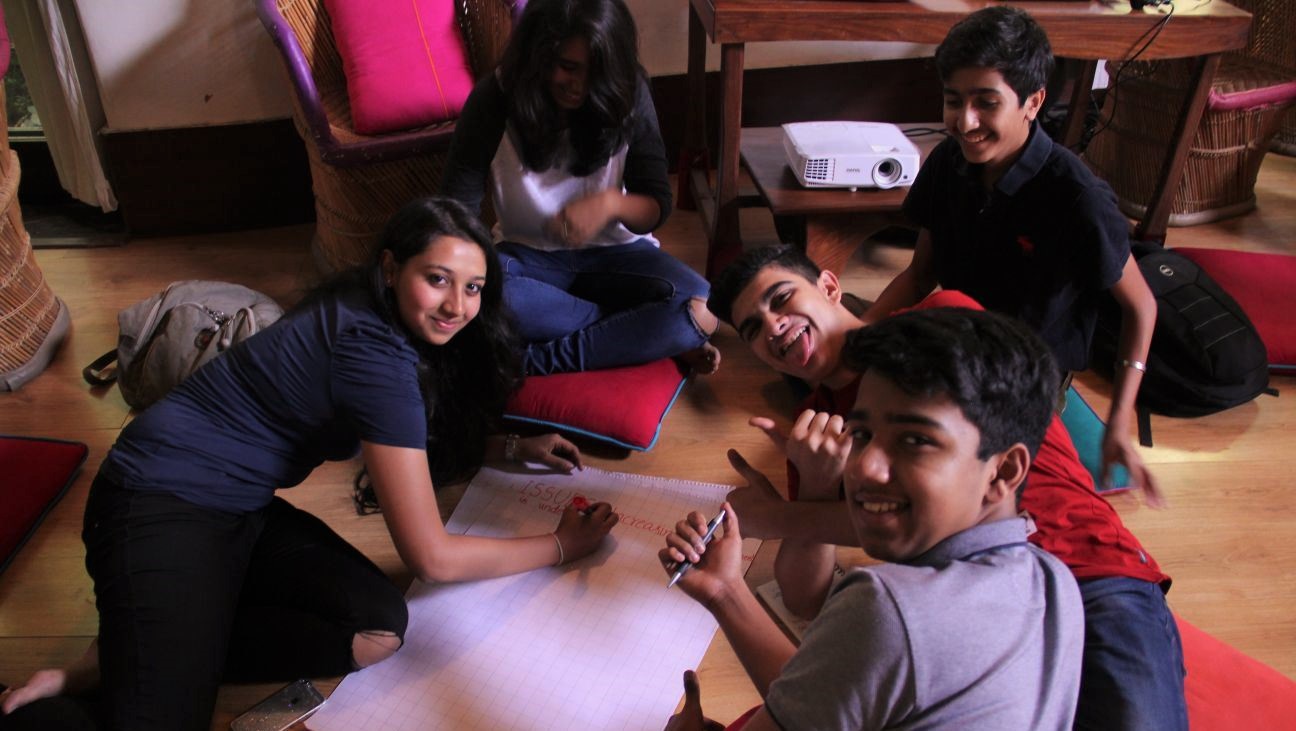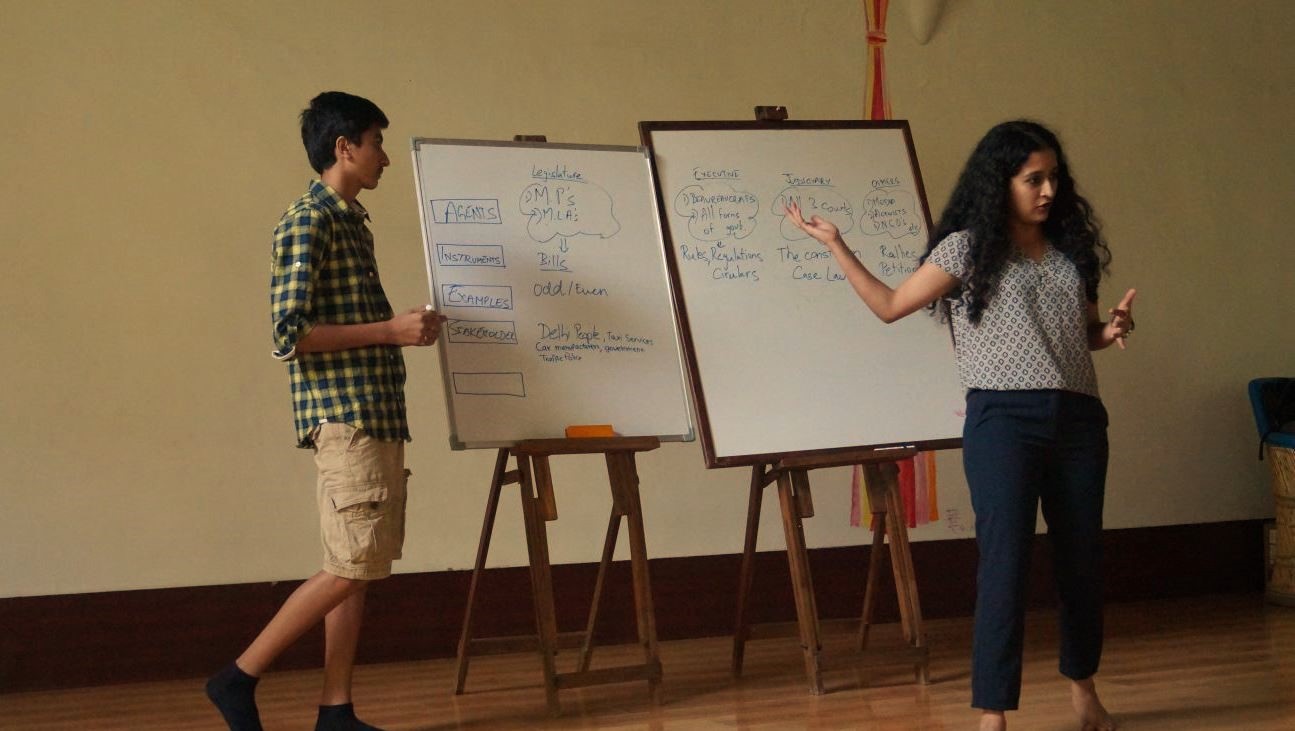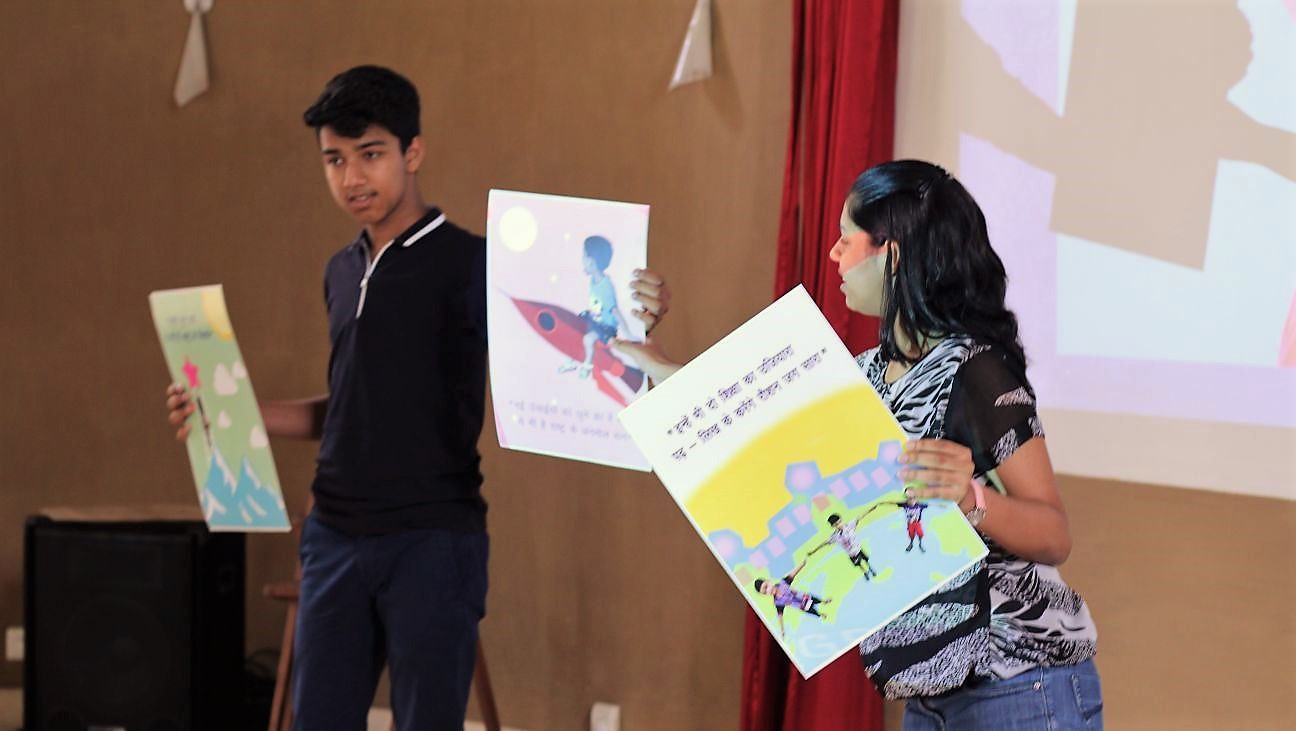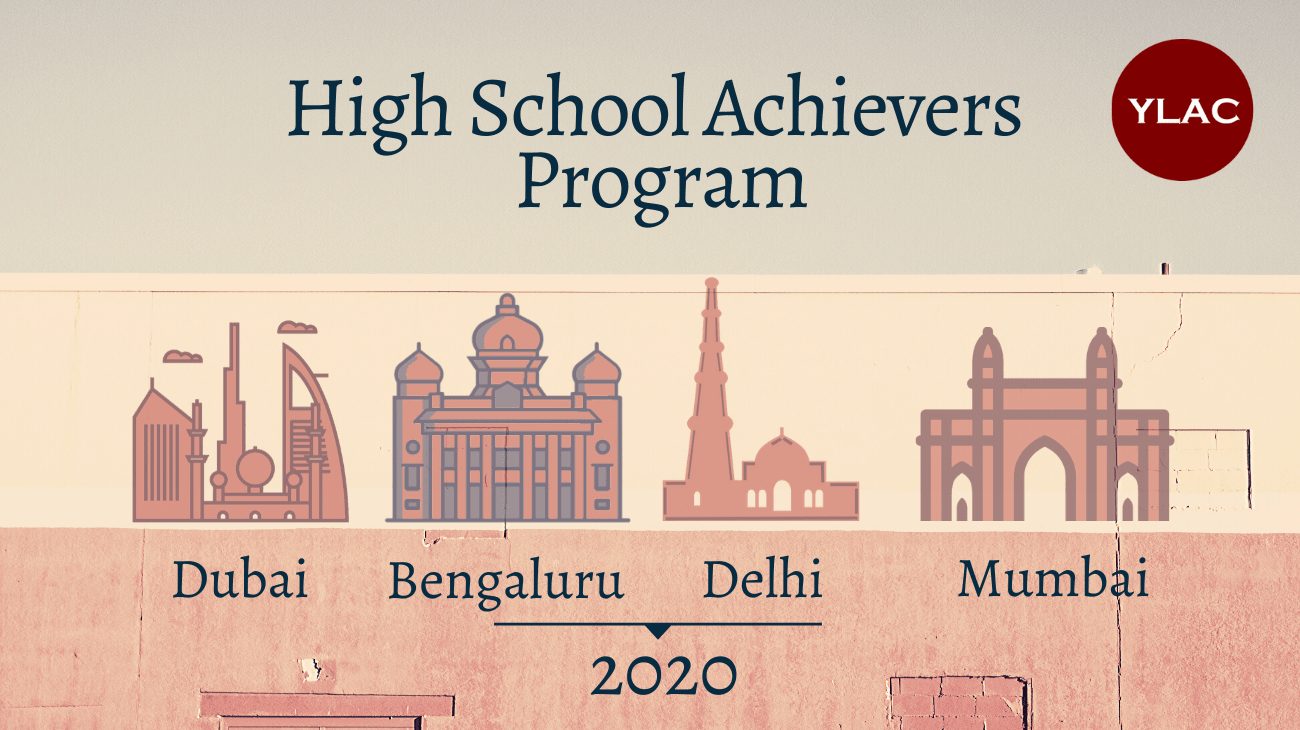 The High School Achievers program is a one of its kind summer program designed to help young adults become active agents of change in their communities. It is a unique opportunity for students in grades 9
th
to 12
th
to broaden their perspective, interact with thought leaders from diverse backgrounds and create social impact by working on live projects for partner organizations.
The program is highly selective and receives a large number of outstanding applications from a diverse pool of candidates. Sessions engage students in intriguing debates and help explore the interconnected nature of knowledge, all the while using a participatory and experiential pedagogy that makes learning fun.
The program is divided into two modules:
Module I
(YLAC sessions) and
Module II
(live NGO project supervised by YLAC). Depending on the modules being offered in a city, candidates can opt for either Module I or Module I and II together.
---
Note: COVID-19

Given the spread of COVID-19, all editions of the High School Achievers Program for 2020 have been cancelled. As an alternative, YLAC has launched a new program – called Young Researchers for Social Impact – an online engagement designed to immerse high school students in live research projects with social impact organizations and build their capacity as critical thinkers and problem solvers. This program is a mix of full group learning sessions and smaller group mentoring sessions.

While there are some similarities between the Young Researchers program and High School Achievers, the two are different in that the new program is research and writing intensive and focuses on project related work. You may read more about the program and apply here.

---
2020 Editions
(Now Cancelled)
Bengaluru

May (Module I only)

Delhi

Mumbai

Dubai

July (Module I only)
---
The Journey So Far

Since its launch in 2016, the High School Achievers program has attracted talented and passionate students from the best schools in the country and abroad. Not only do students learn from the debates in class, they also get to learn by interacting with an eclectic mix of speakers – policymakers, bureaucrats, professionals working with companies like Uber and Instagram, as well as civil society members working in areas such as health and education.

Students also get an opportunity to work on social impact projects with our partner organizations who have been doing impactful work in their areas of expertise. Over the past couple of years, we have established partnerships with an array of reputed organizations such as Teach for India, Praja, Pratham, Indus Action, Breakthrough, Haiyya, Swechha and WRI, to name a few.

Each cohort of the program adds to the very strong community of passionate citizens that YLAC is trying to build! We hope to continue nurturing it.

---
Building Capacity to Lead Change
| | | |
| --- | --- | --- |
| Critical Thinking | Empathy | Leadership |
| Projects & Campaigns | Advocacy for Change | Civic Action & Impact |
---
Our Project Partners