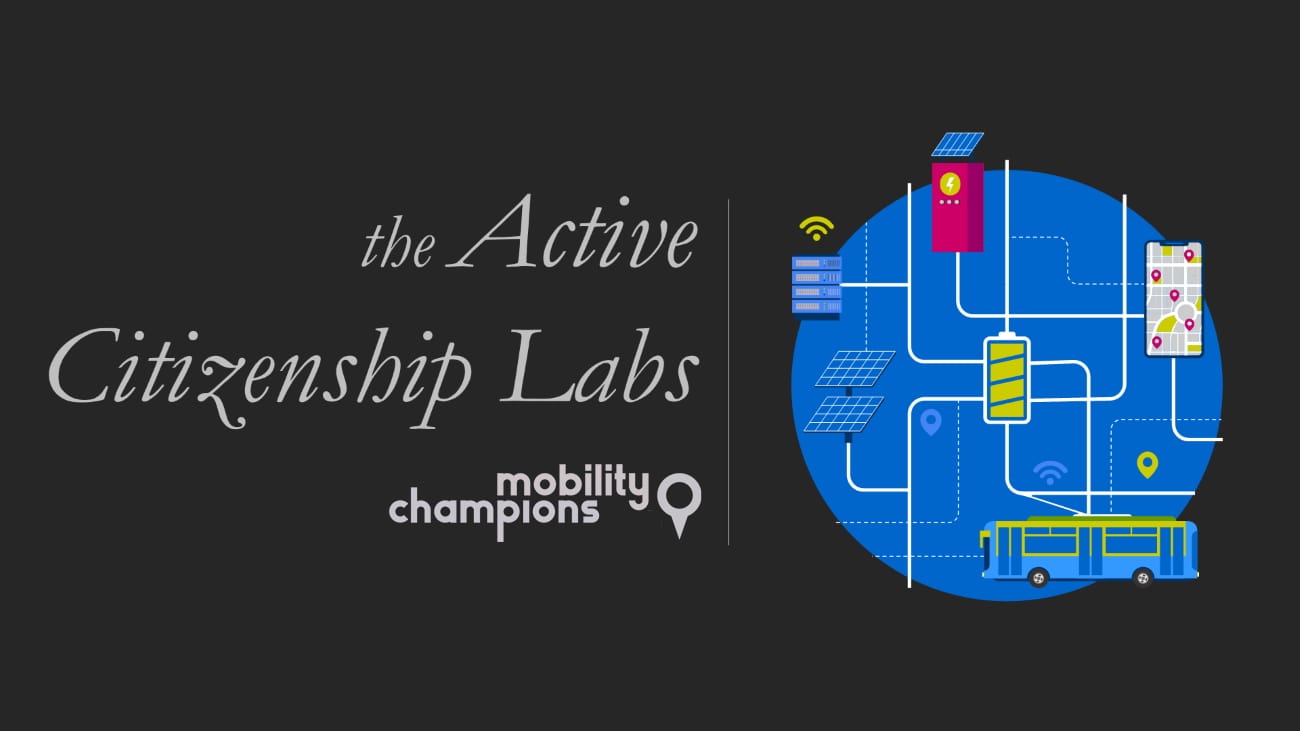 Showcase 3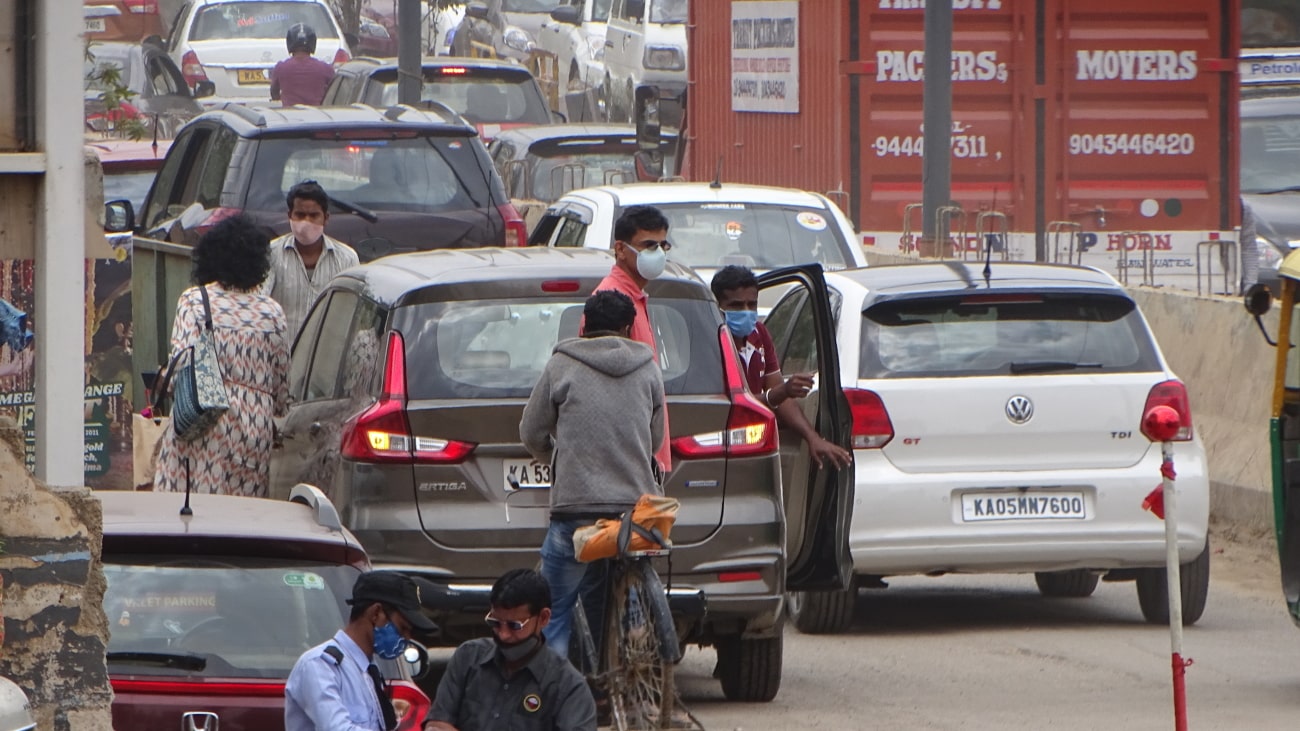 Showcase 3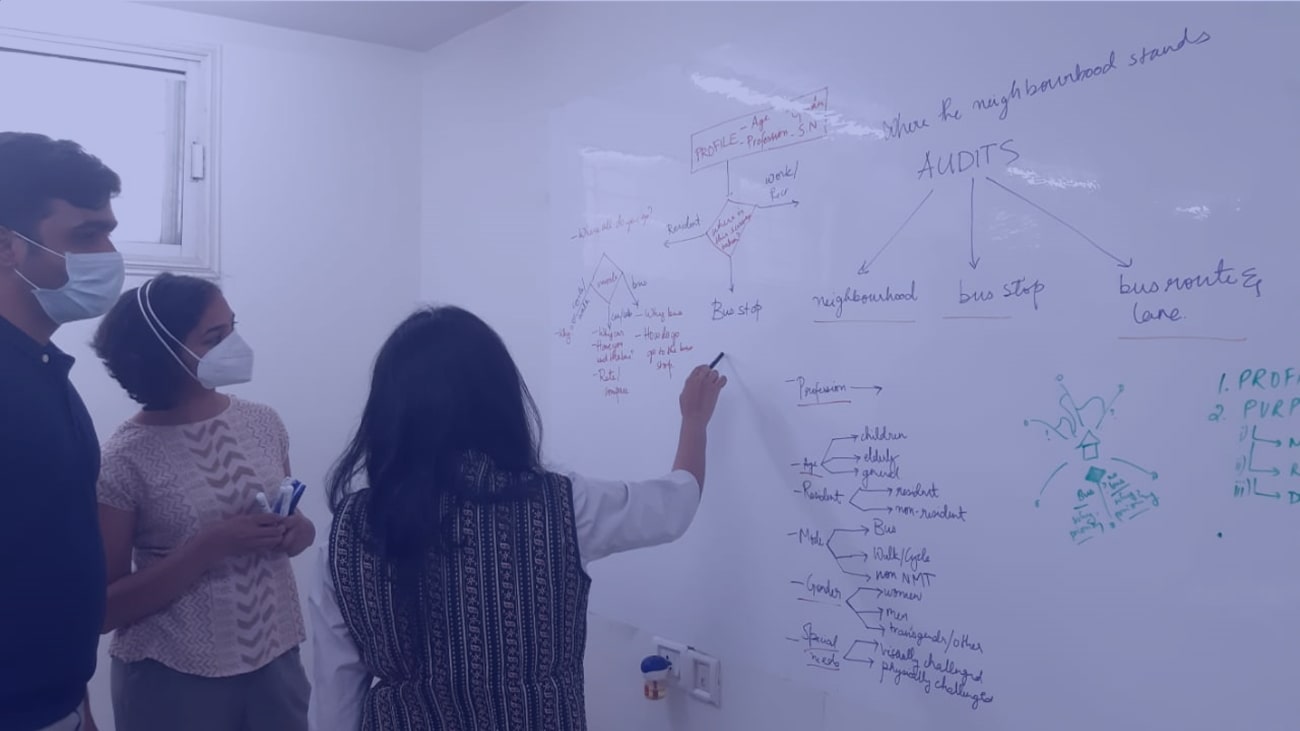 Showcase 3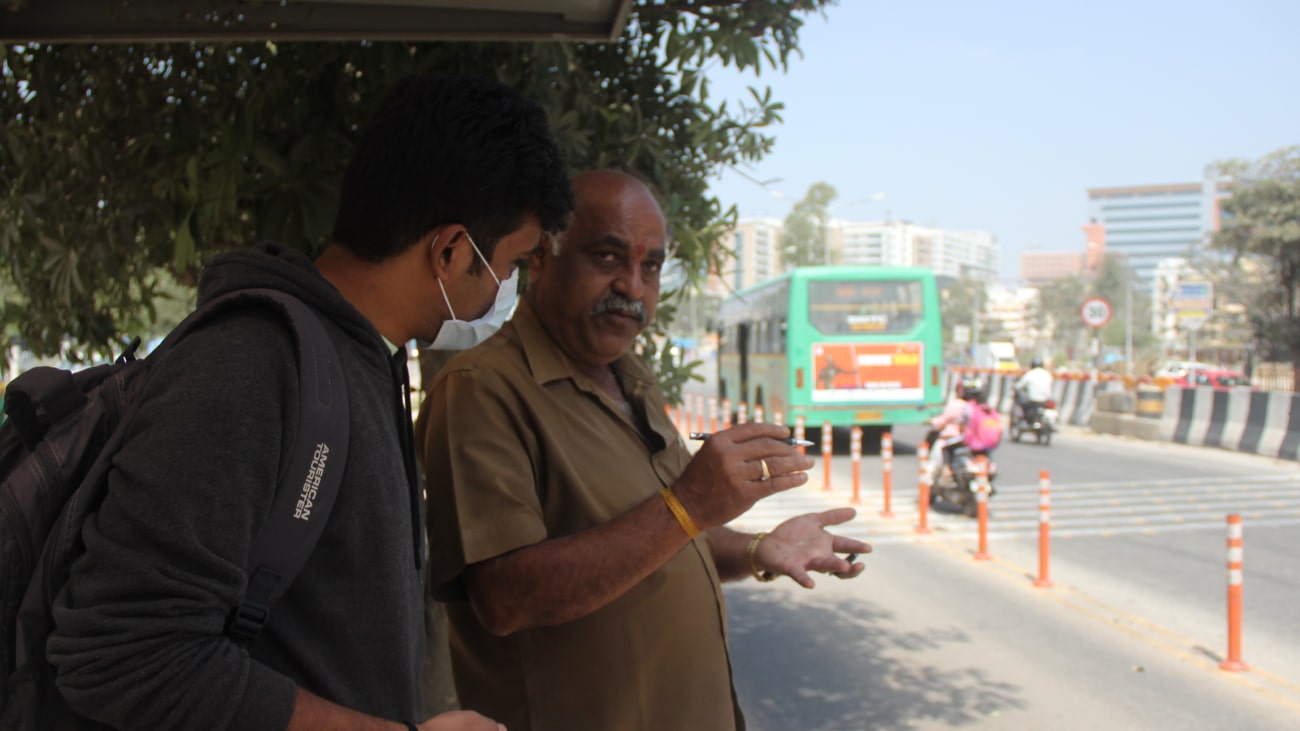 Showcase 1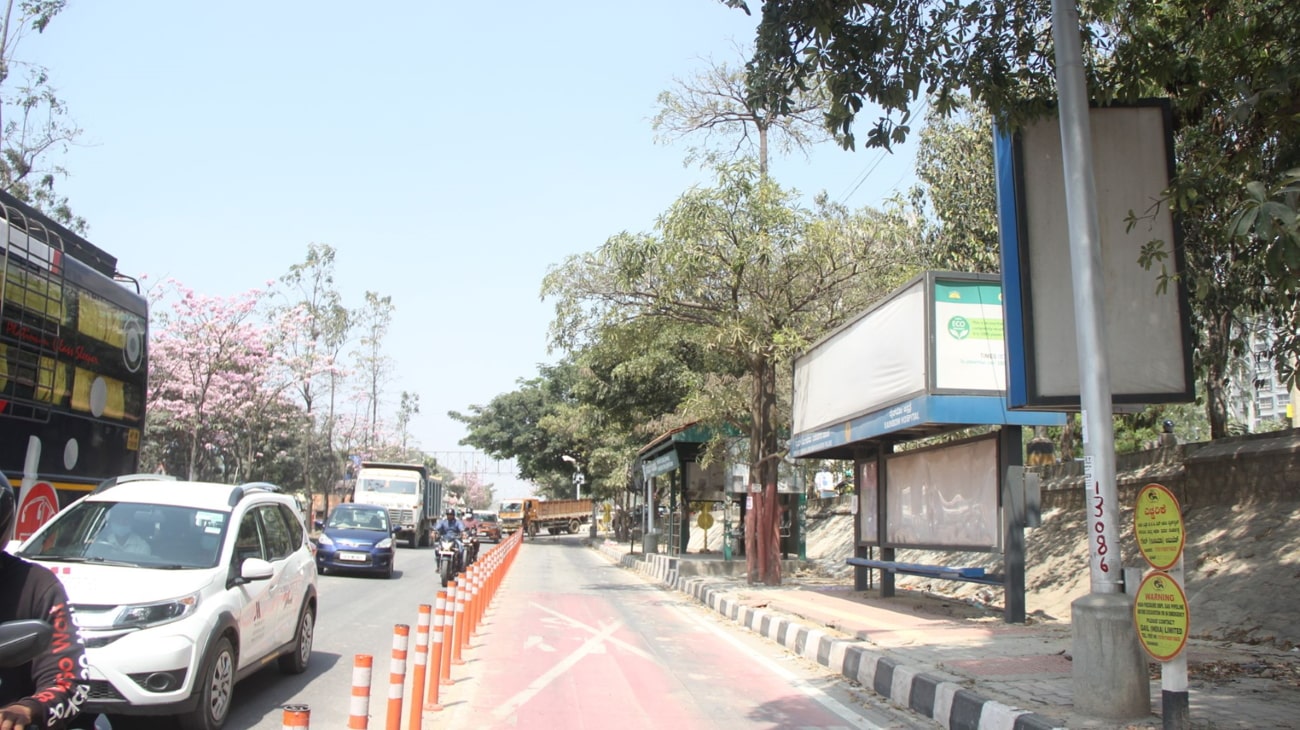 Showcase 2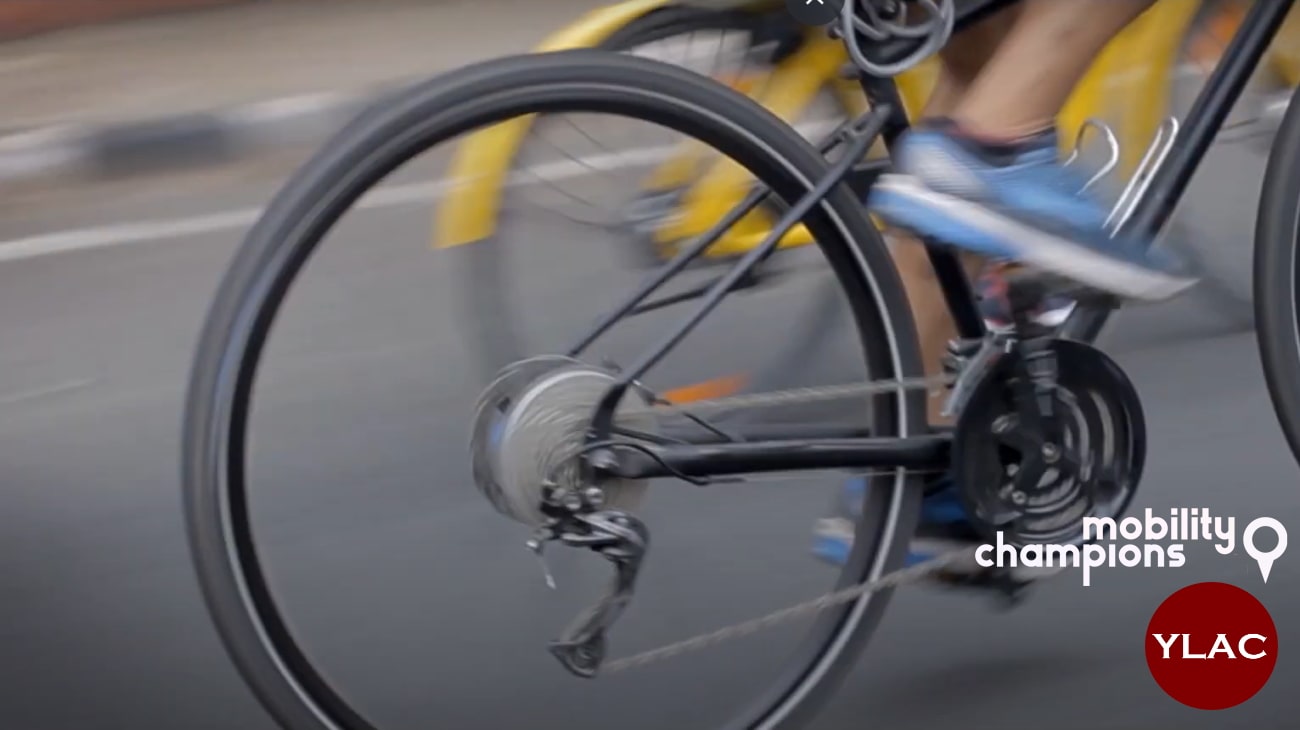 Showcase 3
India has some of the most polluted and congested cities in the world. While an increasing number of people are moving into our cities, our urban infrastructure is not built to sustain this influx. The end result is increased commute times, mental fatigue and loss of productivity. With the ever-increasing fleet of private vehicles and a public transportation system that is disorganized, cities in India need to re-envision their mobility systems to ensure a safe and sustainable future. It is we, as citizens, who need to urgently take on the mantle of this responsibility.
See:  
Redefining urban mobility
  |  
Mobility Champions for Bengaluru
  |  
Previous editions under #BengaluruMoving
  |  
Applications
---
Building a cadre of Mobility Champions


As part of the Sustainable Mobility Network (SMN), YLAC has joined hands with leading organizations such as ASAR, ITDP, Purpose, Sensing Local and Jhatkaa to remodel the urban mobility landscape in the country. As a member of this network, YLAC is focusing on establishing citizen incubation hubs to identify and groom passionate young residents as Mobility Champions. Our aim is to mobilize citizen advocates to push the agenda on sustainable mobility via policy and advocacy.

The Mobility Champions program was first launched under the aegis of the #BengaluruMoving campaign in August 2020. Building on the foundation of our work under this campaign, YLAC is now expanding the initiative by instituting a hub in Delhi, while growing the cadre of Mobility Champions in Bengaluru.

Applications for Bengaluru are currently open. If you are a resident of the Garden City, this is an opportunity for you to be an advocate for better transportation networks in the city. Apply now to champion the cause of mobility in Bengaluru!
See:   Redefining urban mobility   |   Mobility Champions for Bengaluru   |   Previous editions under #BengaluruMoving   |   Applications

---
Mobility Champions for Bengaluru

The Mobility Champions program in Bengaluru will be a 4-month part-time engagement, wherein 12 passionate young residents of Bengaluru will be groomed as 'Mobility Champions' to amplify the movement on sustainable mobility in the city.

To increase the effectiveness of the engagement, YLAC will partner with prominent organizations working on this issue. Each selected Champion will be tasked to work with a partner for the duration of the program, with YLAC managing the overall engagement. This structure will give the Champions an opportunity to engage with, learn from and support the pioneers in the sustainable mobility space, while exploring actionable solutions and undertaking advocacy to further the cause of better transportation and connectivity.

---

Role Description

As part of the engagement, the Mobility Champions will be expected to:

Work closely with leading organizations to support ongoing projects and campaigns on the issue
Build on existing research to strengthen advocacy for identified solutions with policymakers, citizen-groups, through online and offline tactics
Create knowledge products such as infographics, draft representations and opinion pieces, and engage relevant stakeholders through the use of traditional and social media

---

Eligibility

Working professionals and students between the ages of 22-30 physically based in Bengaluru, with a penchant for advocacy and activism
Passion to work on the issue of sustainable mobility and a deep understanding of the underlying issues and potential solutions
Ability to present information in a structured and insightful manner, with excellent written and oral communication skills
Self-driven, with strong leadership capabilities; someone who is proactive and capable of working with minimal supervision

---

Duration & Time Commitment

Four-month-long engagement from 8th January, 2022 to 30th April, 2022
Minimum 12-16 hour time commitment per week, mainly after work hours and over weekends. While the work schedule will depend on the allocated partner organization, we will attempt to provide reasonable flexibility
Availability for fortnightly skill sessions/ meet-ups on Saturdays

---

Compensation & Perks

A nominal stipend of Rs. 30,000 for the duration of the campaign
Opportunity to lead from the front to change your city through citizen activism, while engaging in research and advocacy in the rapidly evolving mobility landscape
Opportunity to work closely with organizations doing meaningful and high impact work in the area of sustainable mobility
An intellectually stimulating environment with access to a strong community of change-makers

---

Application & Deadlines

Please submit your details along with your resume through the form here
The deadline to apply is 21st November, 2021. In case you have any questions, you may write to [email protected]

See:   Redefining urban mobility   |   Mobility Champions for Bengaluru   |   Previous editions under #BengaluruMoving   |   Applications