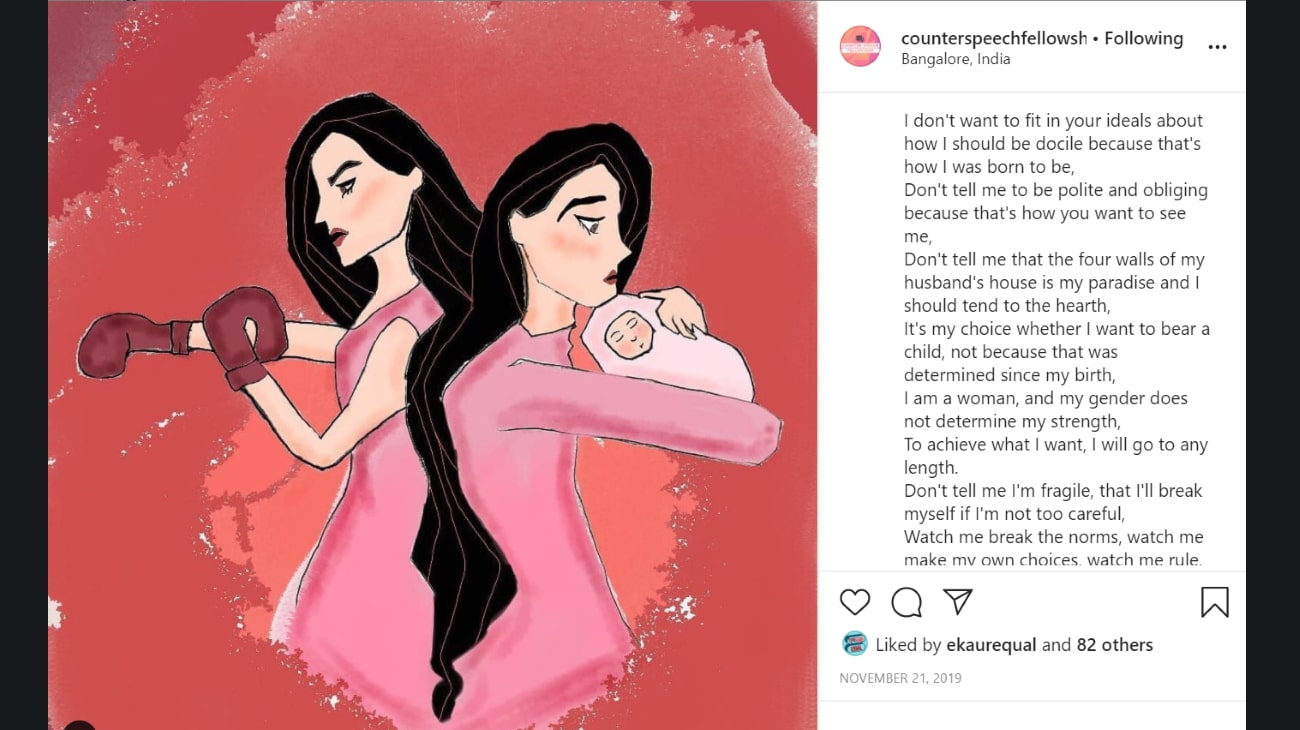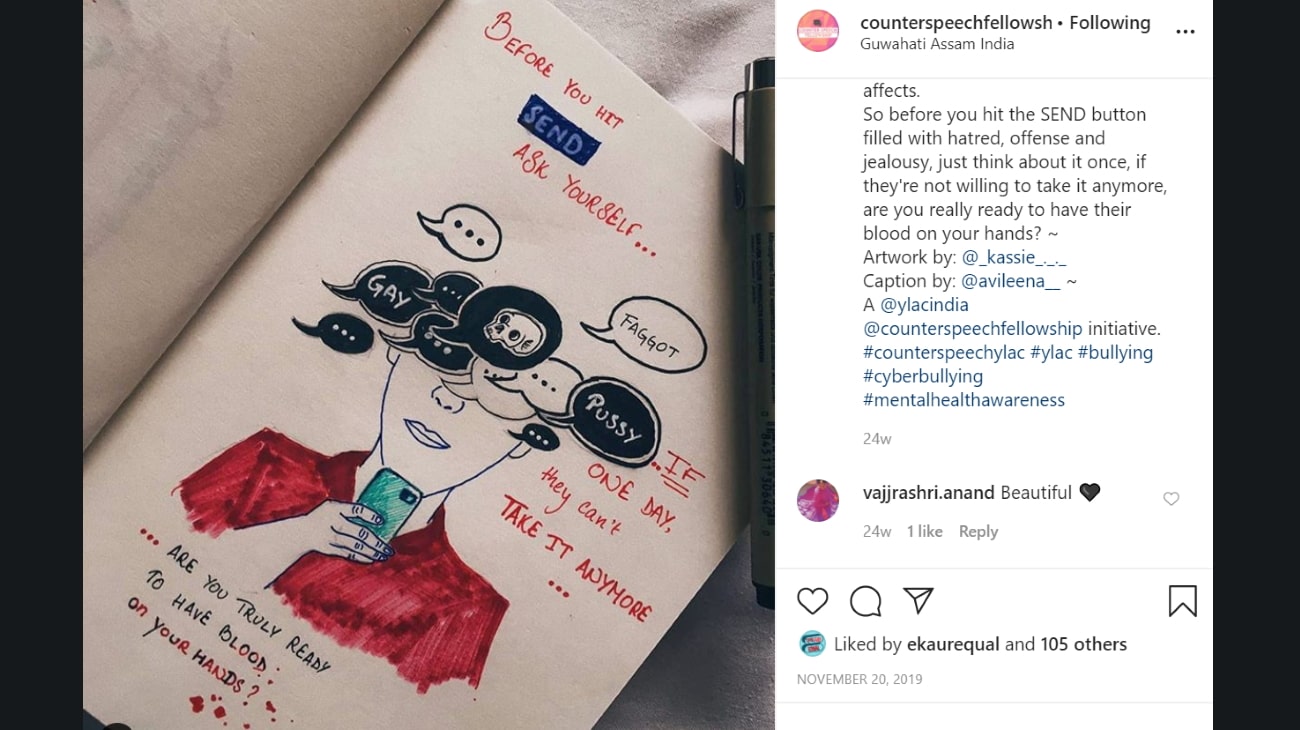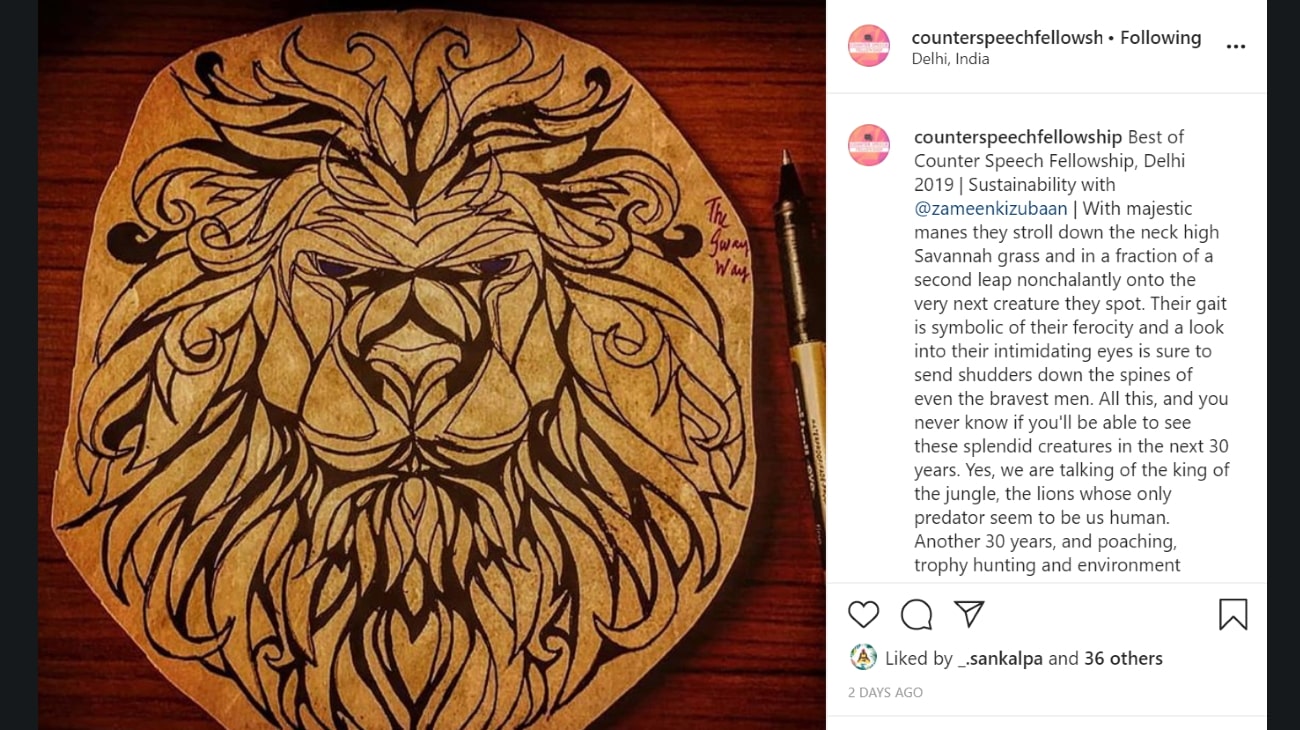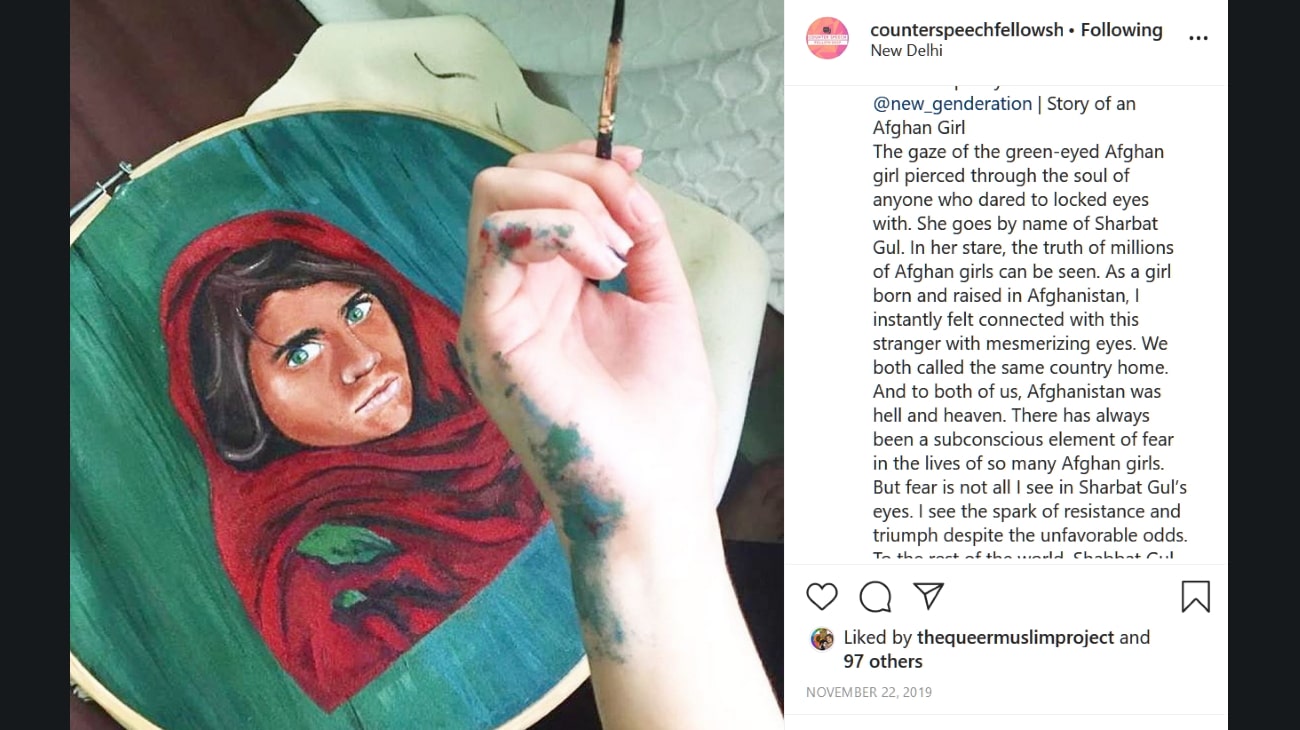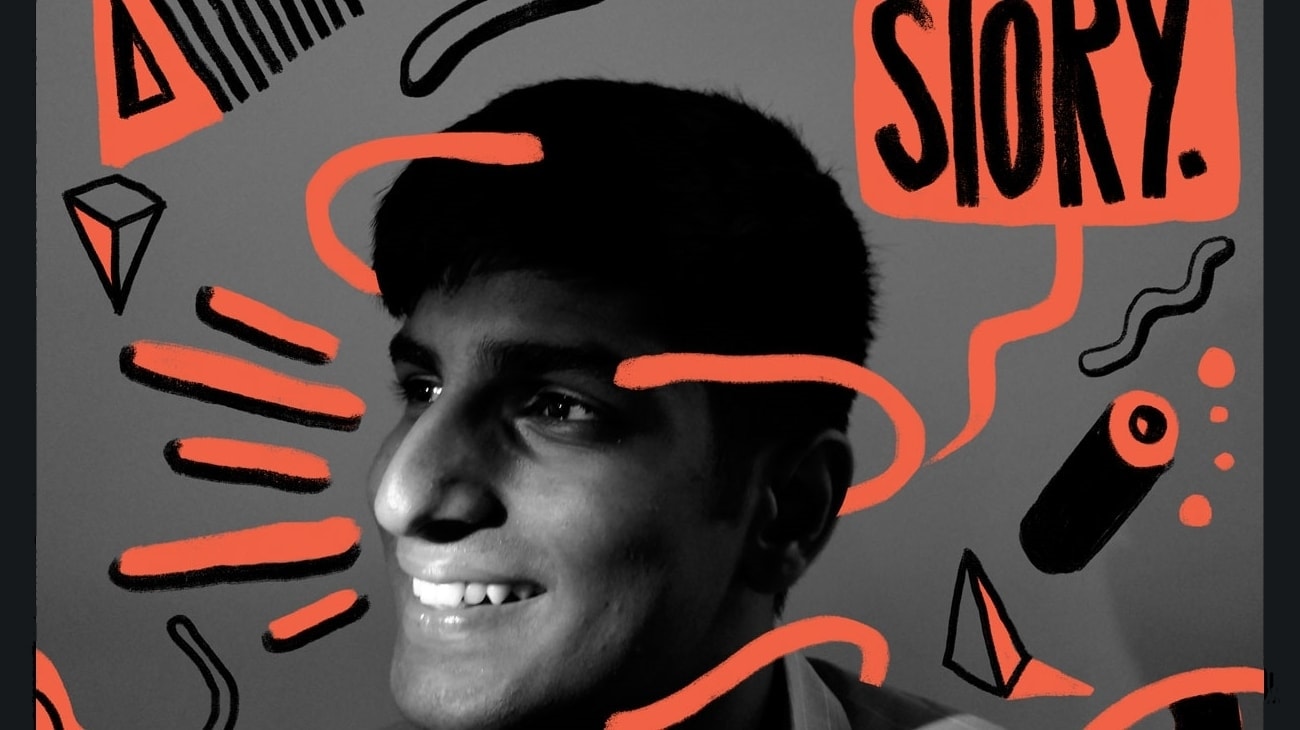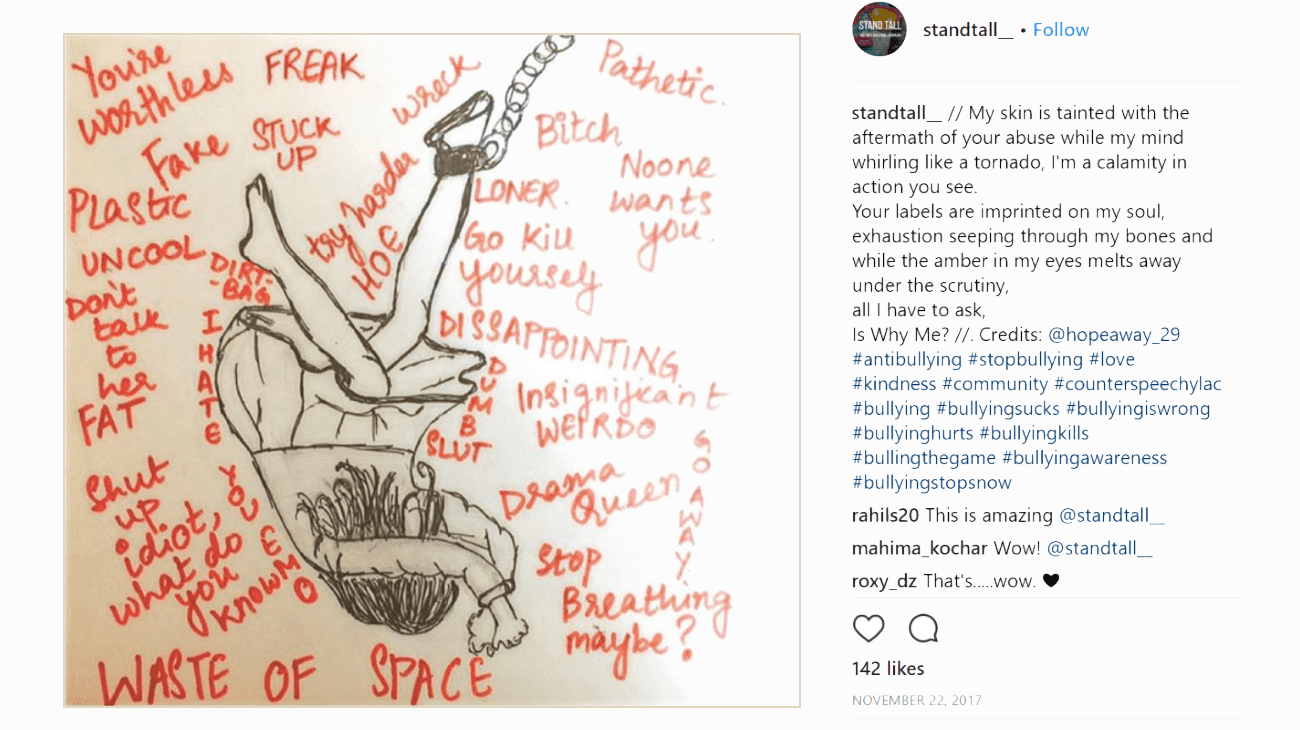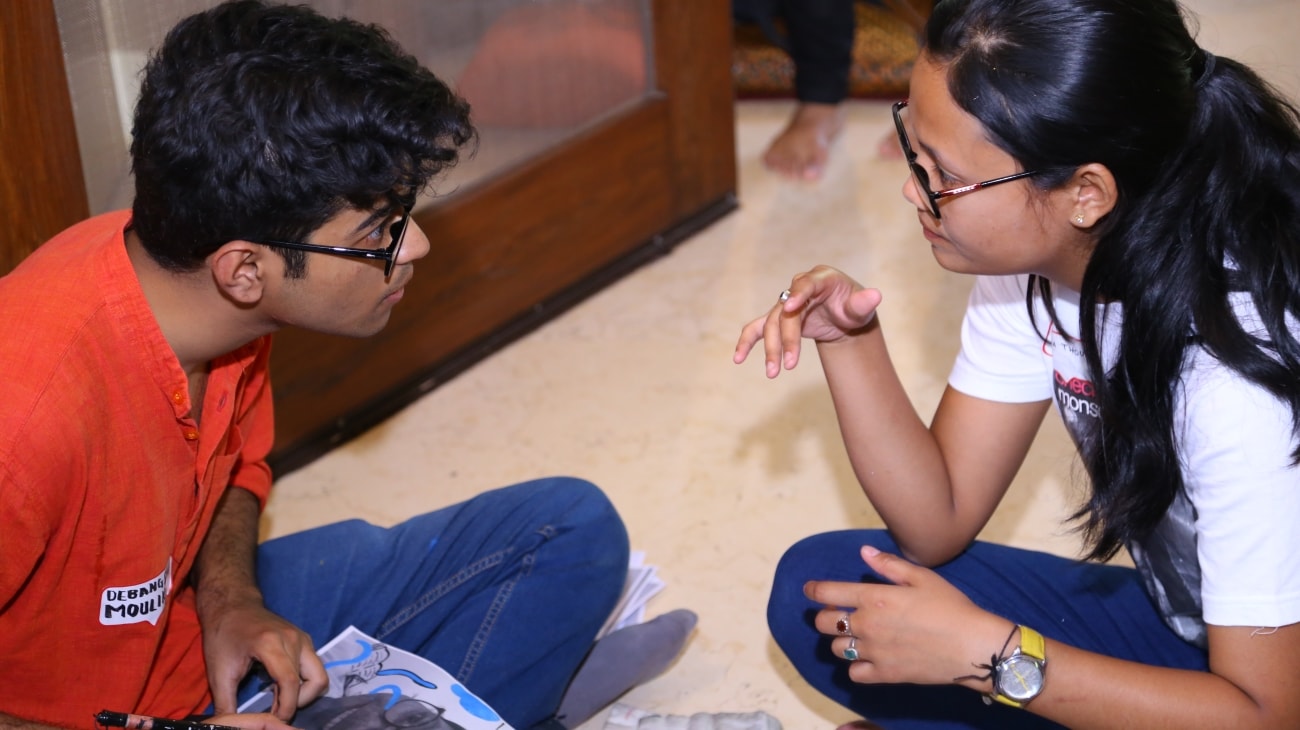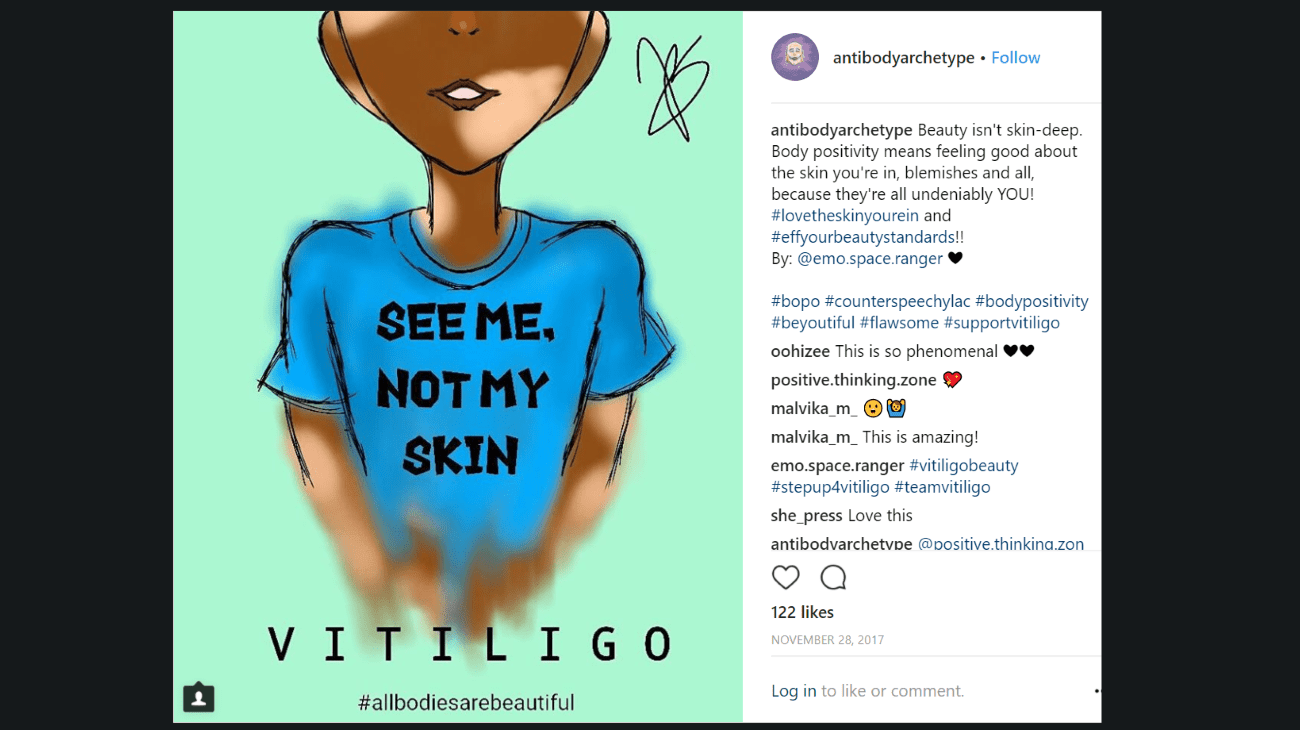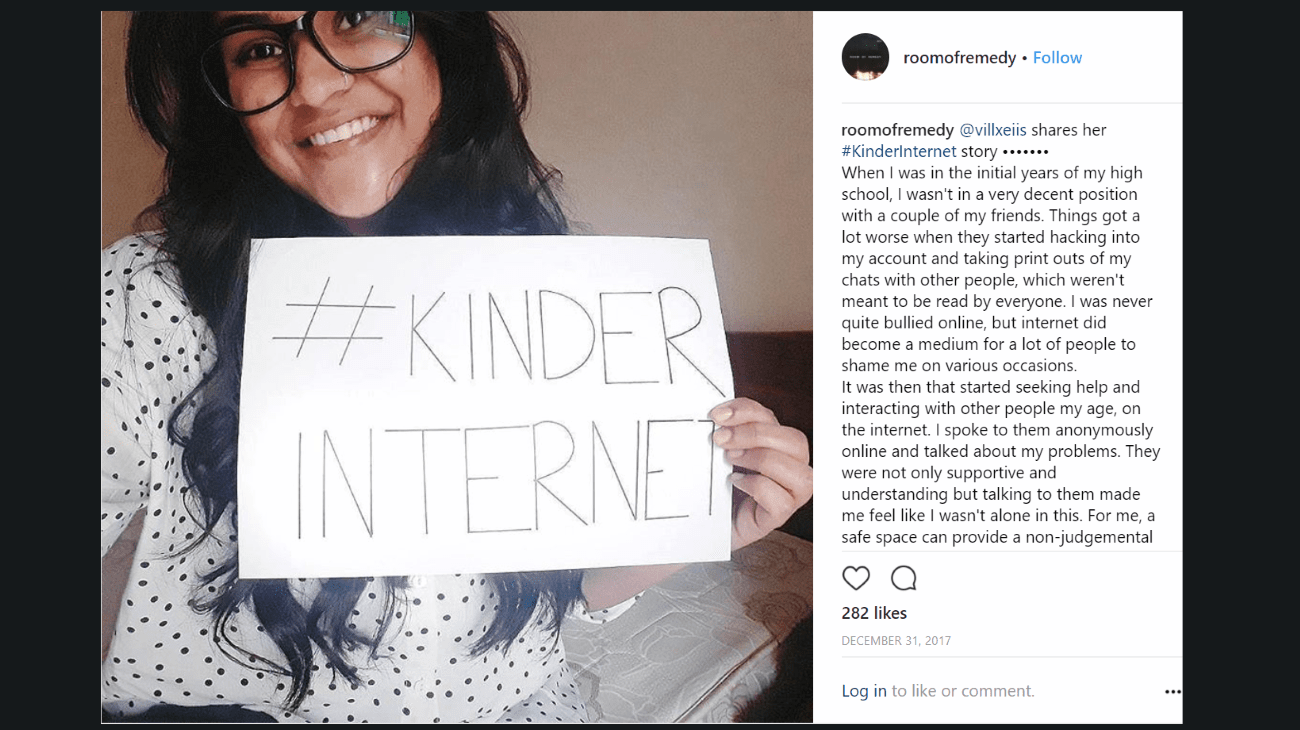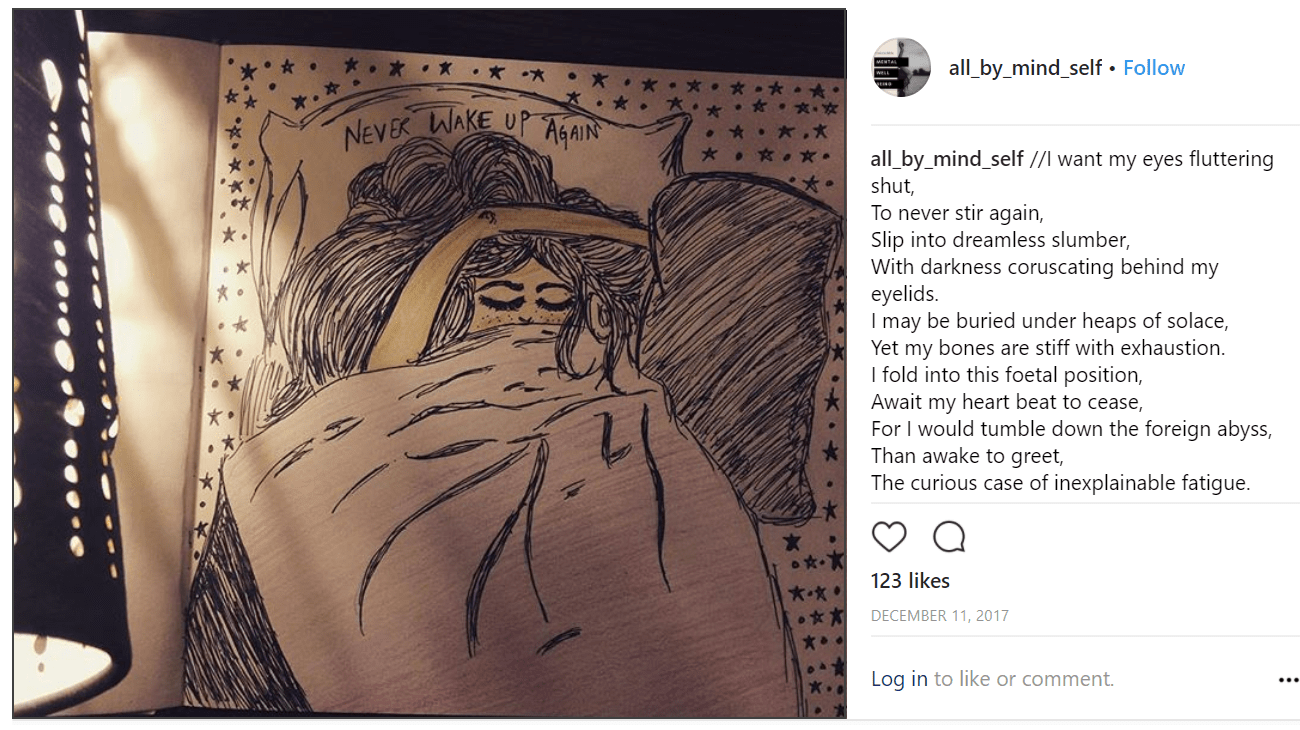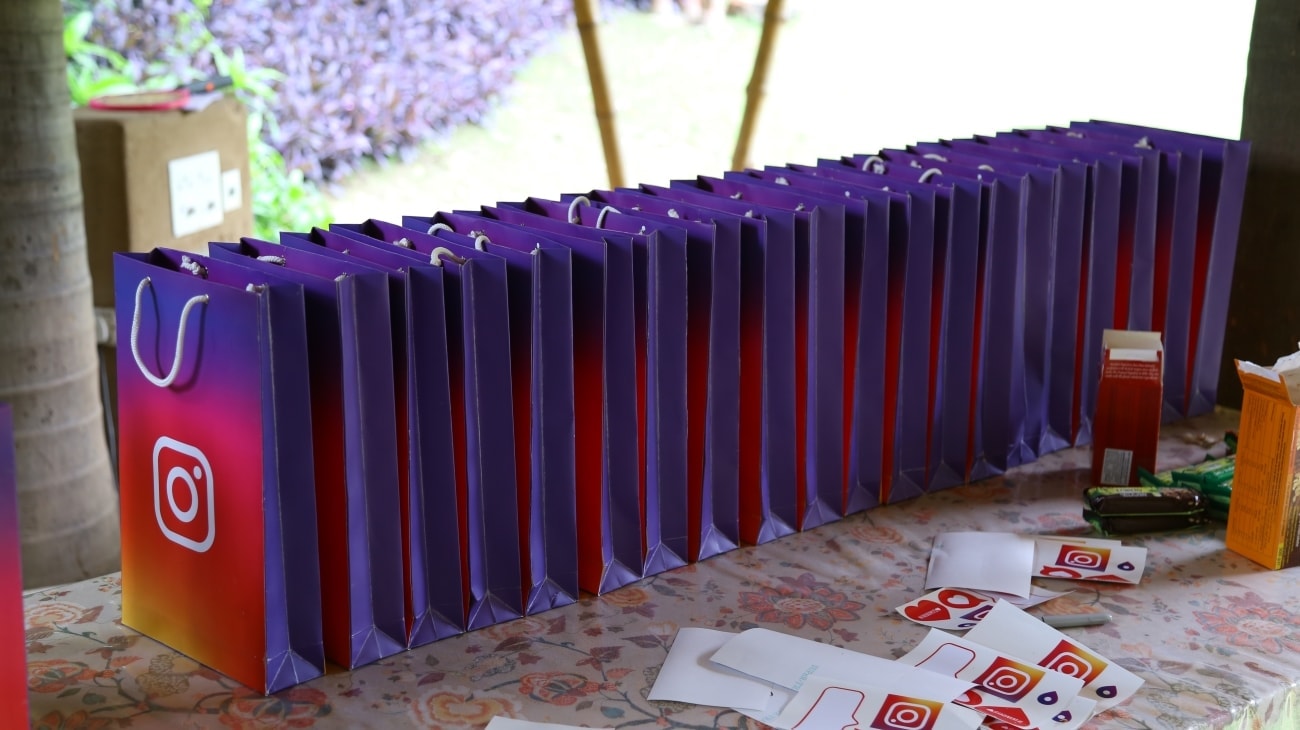 The YLAC Counter Speech Fellowship with Instagram engages creative teens to use the power of visual storytelling to start meaningful conversations on issues important to young citizens around the world. Anchored at the crossroads of arts and advocacy, the fellowship was first launched in 2017 and will run in nine cities in 2020 – eight in India (Ahmedabad, Bengaluru, Chennai, Delhi, Guwahati, Hyderabad, Kolkata and Mumbai) and one in Nepal (Kathmandu).

As an incubator for the future generation of leaders and activists, the fellowship is built around three pillars – awareness, support and advocacy. Fellows are mentored and encouraged to build powerful content and the most inspiring work is promoted on Instagram. The fellowship is designed as a fully funded engagement wherein fellows meet every alternate weekend for a period of 3-4 hours in their city. The overall duration of the fellowship is two months and the schedule is easy to accommodate alongside regular school work and examinations.

No applications are currently open. Please see the tentative calendar for information on future editions. You can also sign up below or follow our facebook page for updates.

See:   Themes for 2020   |   Details for Phase II [July – Sept]   |   Pillars of the fellowship

---
Note: COVID-19

At this time, all 2020 editions of the Counter Speech Fellowship are expected to be run as planned. Having said that, we are keeping a close watch on the spread of COVID-19 and if the situation does not improve, the interviews as well as the fellowship sessions will be run online.

---
Fellowship Themes
The fellowship focuses on six themes: Bullying, Diversity, Mental Wellbeing, Body Positivity, Gender Equality and Sustainability. The idea is to use the internet and social media as a force for good by creating unique communities around issues that matter to teenagers, and provide a platform for voicing concerns and advocating for changes. By giving teens a voice and building their capacity to mobilize people, we hope to create a world that is more inclusive and tolerant.

Over the course of the fellowship, the Counter Speech Fellows run feeds on Instagram on their selected themes. These feeds put out creative and thought provoking content with the aim of creating awareness, leading action and extending support. You can see examples of content created by the fellows here: @counterspeechfellowship

---
Phase II
July – September 2020
---
Pillars of the Fellowship

During the two-month long fellowship, fellows run campaigns to generate momentum for change while focusing on the three core pillars of the fellowship: Awareness, Support and Advocacy.

Awareness


Building awareness is the first step in any campaign. It starts with educating oneself, conversing with others and removing taboos. To this end, fellows leverage the Instagram platform to create content around their themes. The most promising content is promoted on Instagram to reach thousands of other teenagers across the country, and the world.


---

Support


The fellowship themes are issues that have, in some form or the other, affected most teenagers. Any call for mobilization must therefore begin with empathy and an extension of support to those who have been adversely affected. As part of their work, the Counter Speech Fellows lend support to peers and other teenagers who reach out to them in times of distress.


---

Advocacy


The fellowship is a powerful platform for teenagers to reach out to key decision makers such as policymakers, educators and parents to get their opinions heard and advocate for better support systems for teenagers. During the previous editions, fellows put together recommendations for school authorities on how to deal to with issues like bullying and mental wellbeing. They also took over Instagram handles of influencers to talk about these issues.


See:   Themes for 2020   |   Details for Phase II   |   Pillars of the fellowship